Inspiring Children, and their Families, through Play, Art and Reading. Always, with a love of Nature.
Children's Picture Book - STILL THIS LOVE GOES ON
Regular price
Sale price
$20.00 USD
Unit price
per
Sale
Sold out
Share
View full details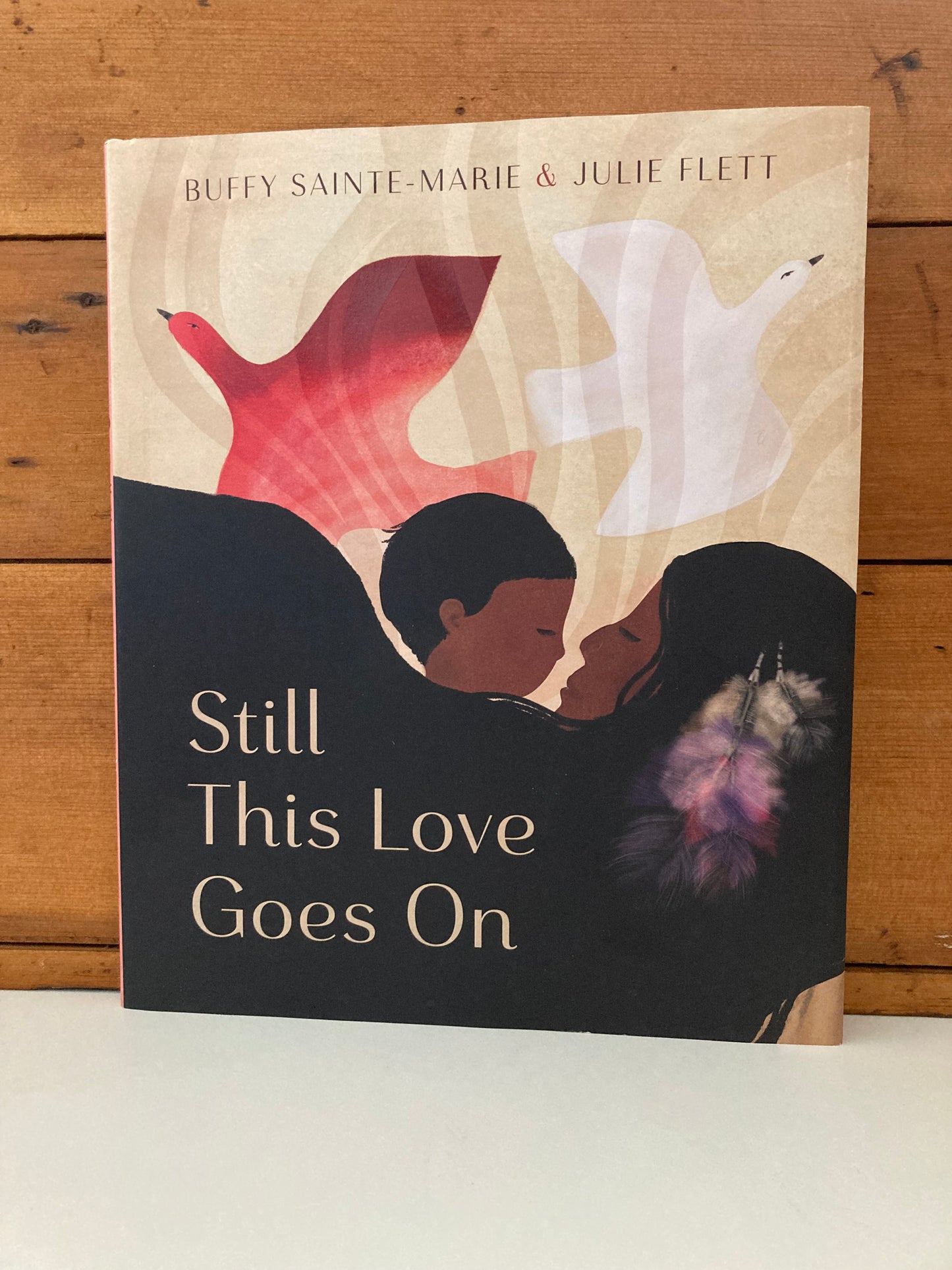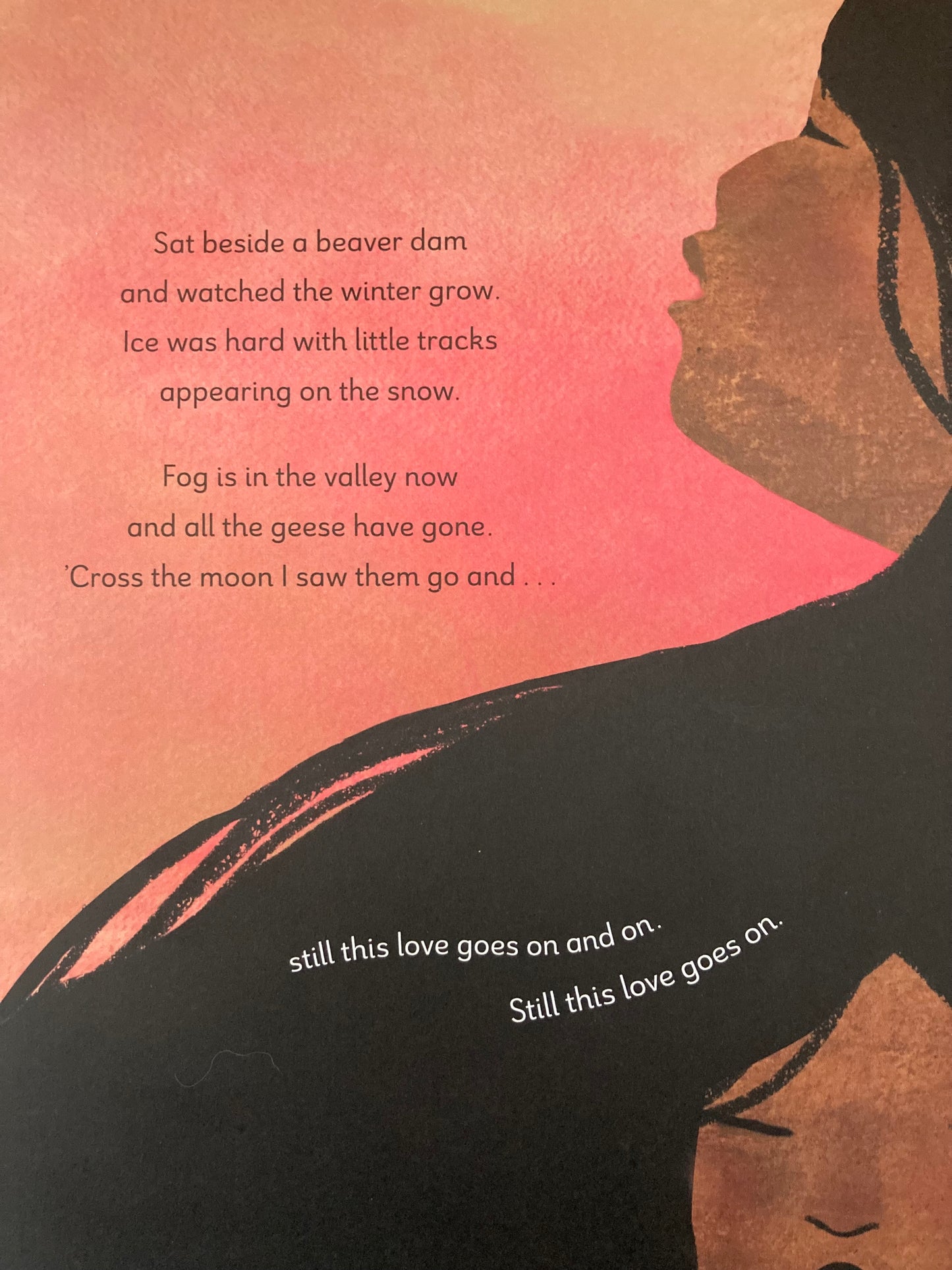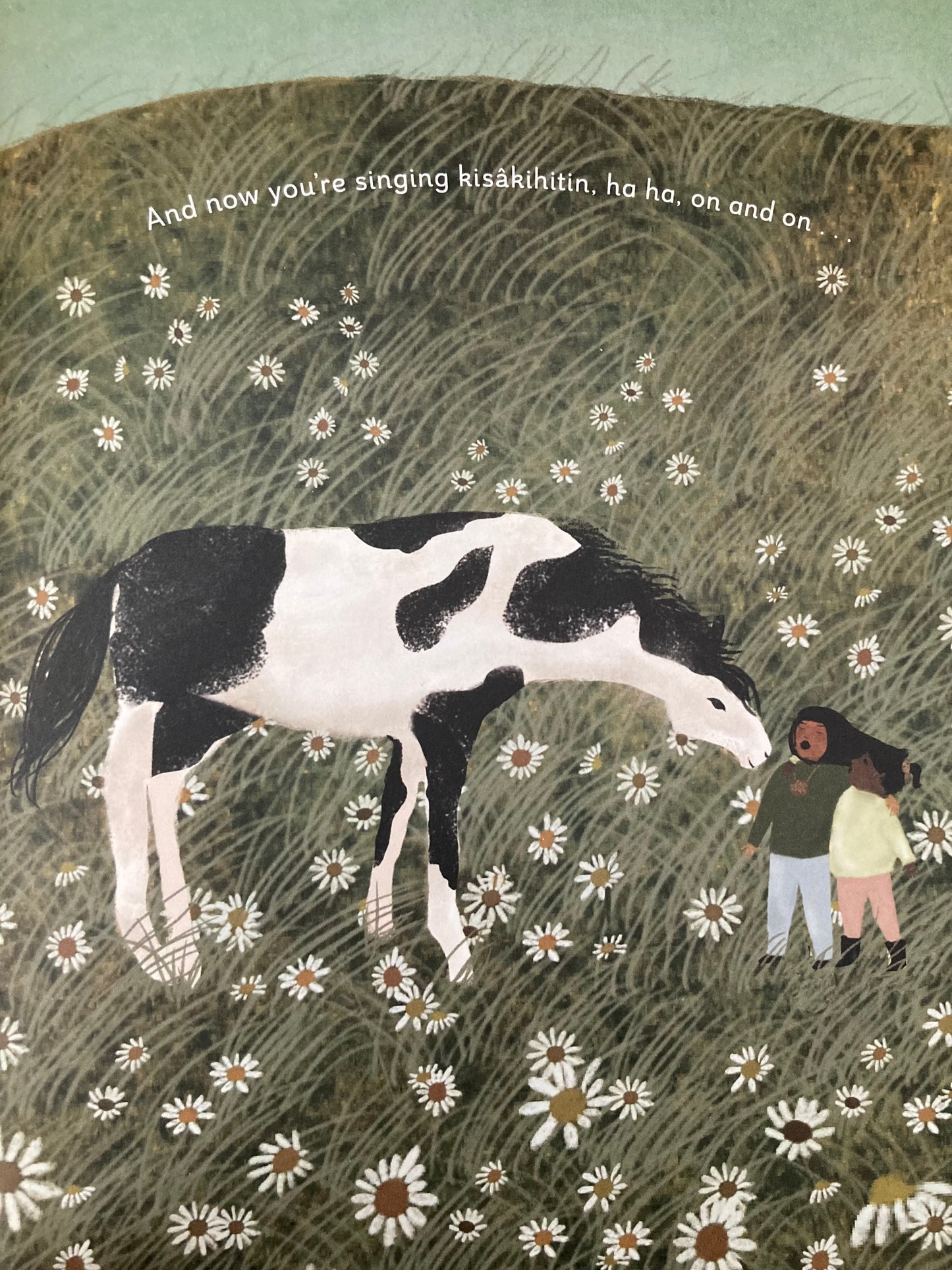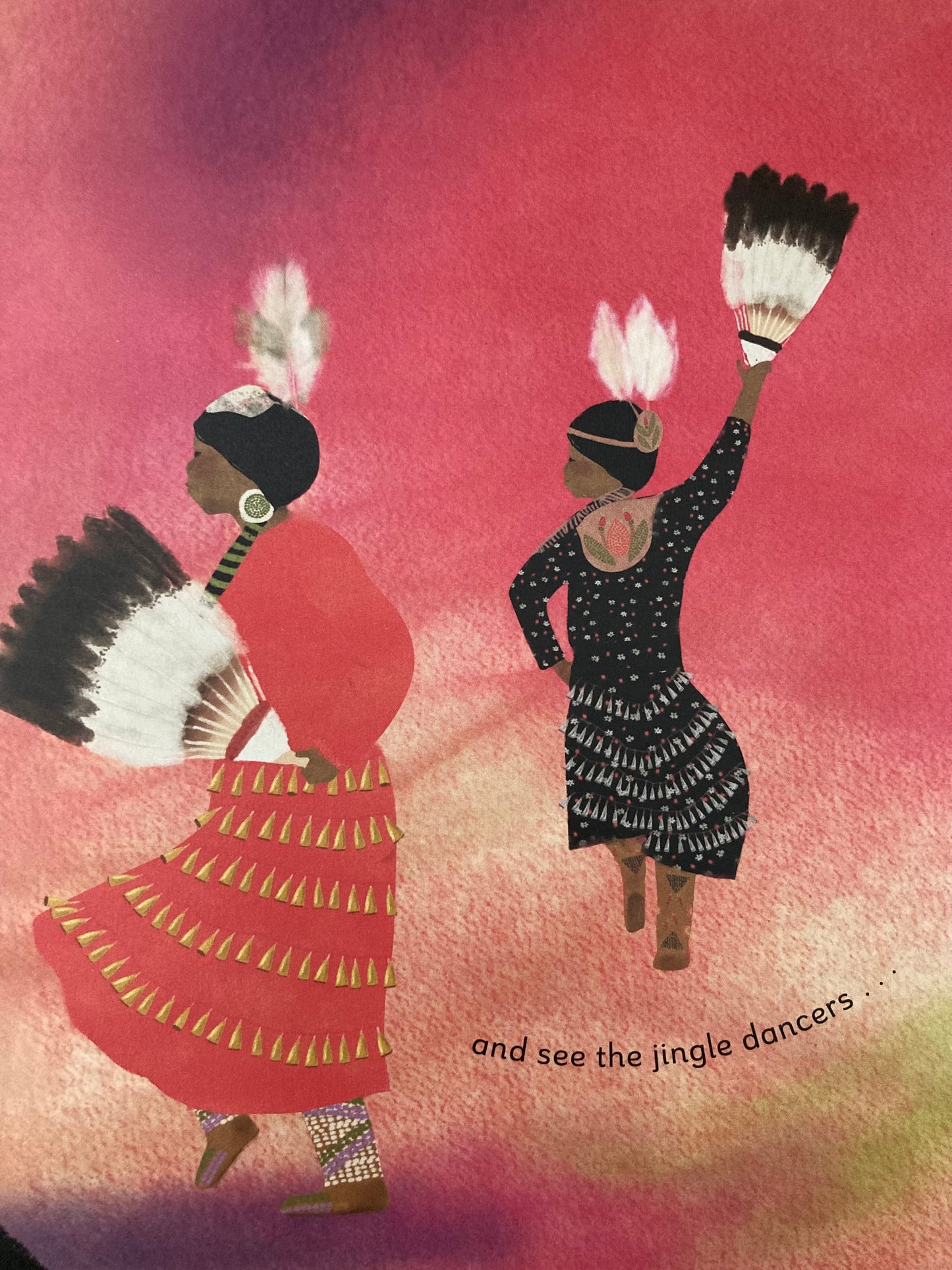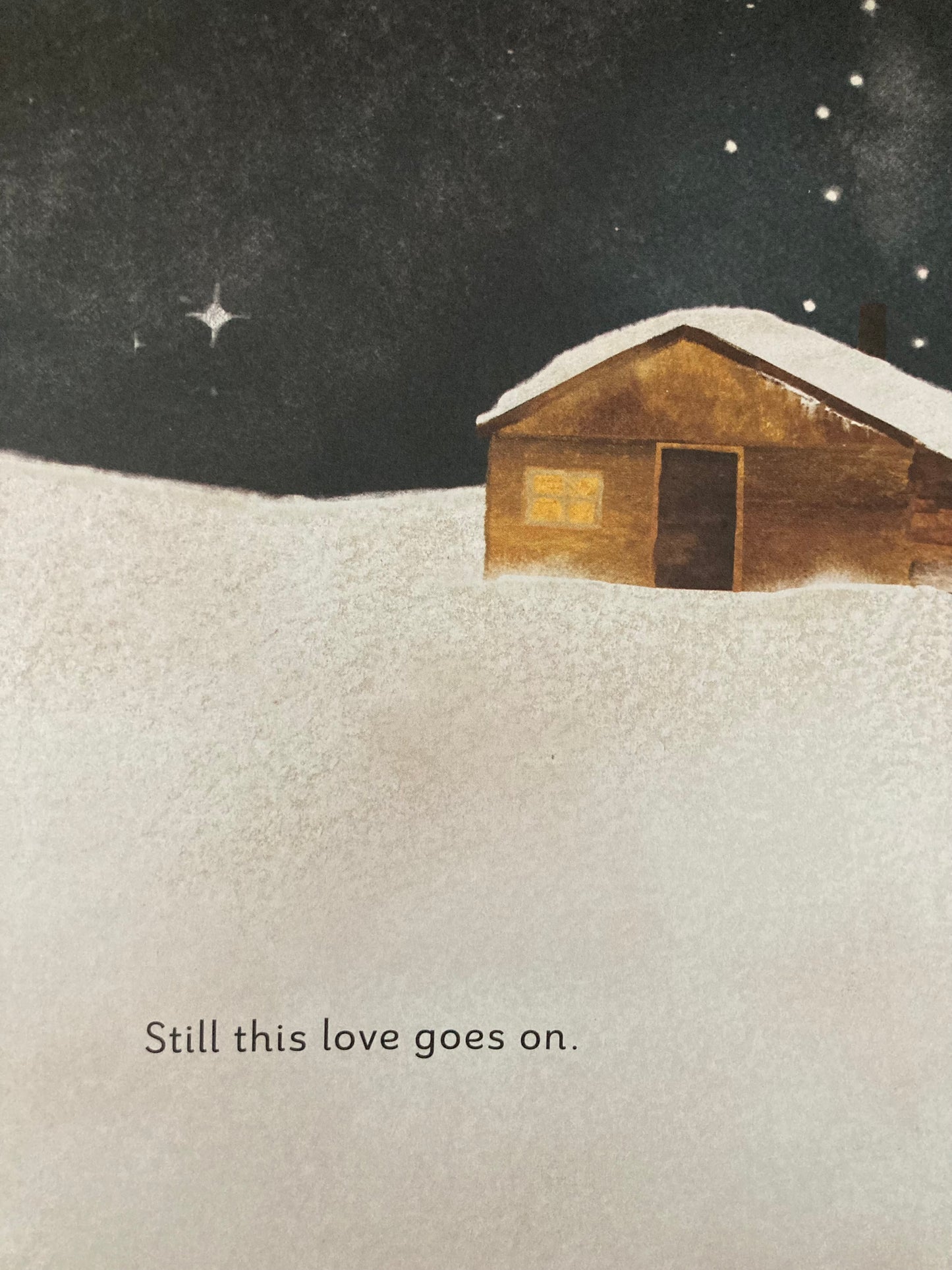 THE GOLDEN RULES OF GNOMES:
"1. BE KIND: Always. 2. TELL THE TRUTH: If you can't, it's best to say nothing! 3. BE GENEROUS: Give away your SMILES, your HUGS...sing-a-song, tell-a-story. 4. KEEP TIDY: Keep things in order, and clean. Do your best while still having fun. 5. CELEBRATE EVERY DAY: Enjoy BEAUTY and PEACE. Feel GRATITUDE for the Wonders of life."  Tales of Limindoor Woods.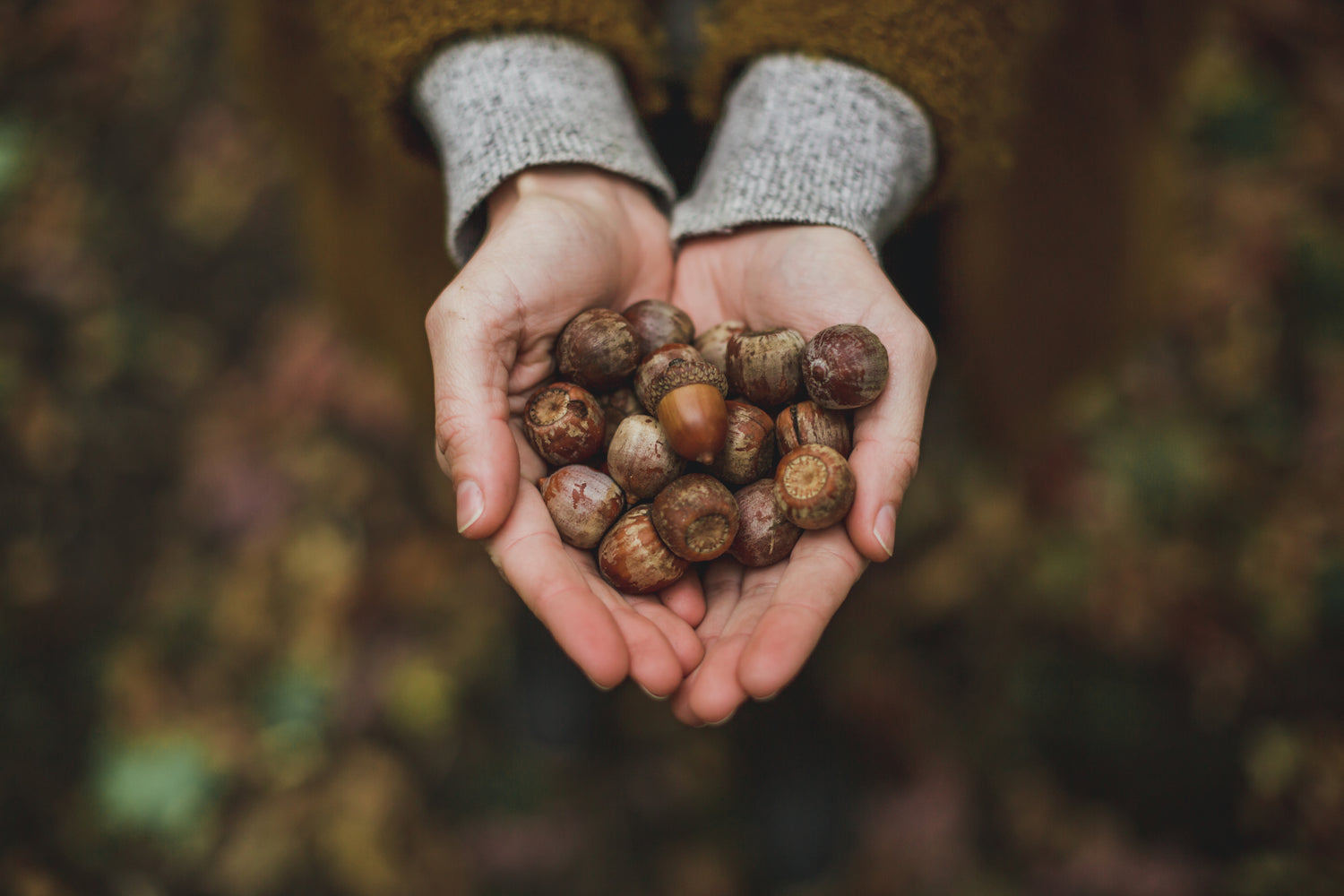 GNOMES & ACORNS: We bring Waldorf Home!
All our products offered for children have been carefully selected to encourage imaginative play. Many items have been lovingly made with natural products, like untreated wood and wool, using plant dyes. Books offered are chosen for simple texts and magical stories. Many are re-published beloved classic stories. We list our Author/Illustrators and our Brands in the Who We Sell Collection. 
Trusted brands from Mercurius Canada. European wooden toys from Grimm's, Ostheimer, Ocamora, Grapat Spain.
Art & School Supplies. Books. Toys and Games. Greeting Cards. Beeswax Candles. Holistic Health. Weleda Baby&Body Products. EcoFriendly Home. Please join our mailing list for 10%off!
Choose a Gift Card, sure to be appreciated anytime. Thank you for shopping our online store.
An effort is made to support Canadian Authors and small Family businesses, Made in Canada. Suggestions are most welcome!
Special orders are no problem! Thank-you for your visit. Please come explore. Nous parlons francais. Merci de nous visiter!
Canada's First Nations:
As we build this important Collection of our FIRST NATIONS, we welcome suggestions for products. Please email us your thoughts and suggestions at    waldorflifeathome@gmail.com
Our Soft Toy and Puppet Collection already has many products suggested by First Nations as use for beginning dialogue with young children about animals that are important spiritually, and/or that live in historical First Nations/Indigenous land.
Children's Picture books included have a focus on natural, wild places, hopefully to encourage this important dialogue. Books written by celebrated Indigenous First Nations author, Margaret Olemaun Pokiak-Fenton have arrived. She is a Residential School survivor, and wrote about her experiences as a child.
We mourn her passing in 2020 at age 84. The legacy of her Children Books and the critical story they tell will live on. She knew, "that children's books have the power to shape your life story."
We also are sourcing Home and Health products made by First Nation/Indigenous Owned Companies. We are excited to carry beautiful soaps handmade by the Yukon Soaps Company. Thankyou for your patience and support as we strive to represent all Canadians. We must do better.
Vintage Toys and Classic Games!
Toys and Games that were fun when you were a kid are making a comeback! And, they are just as much fun as you remember!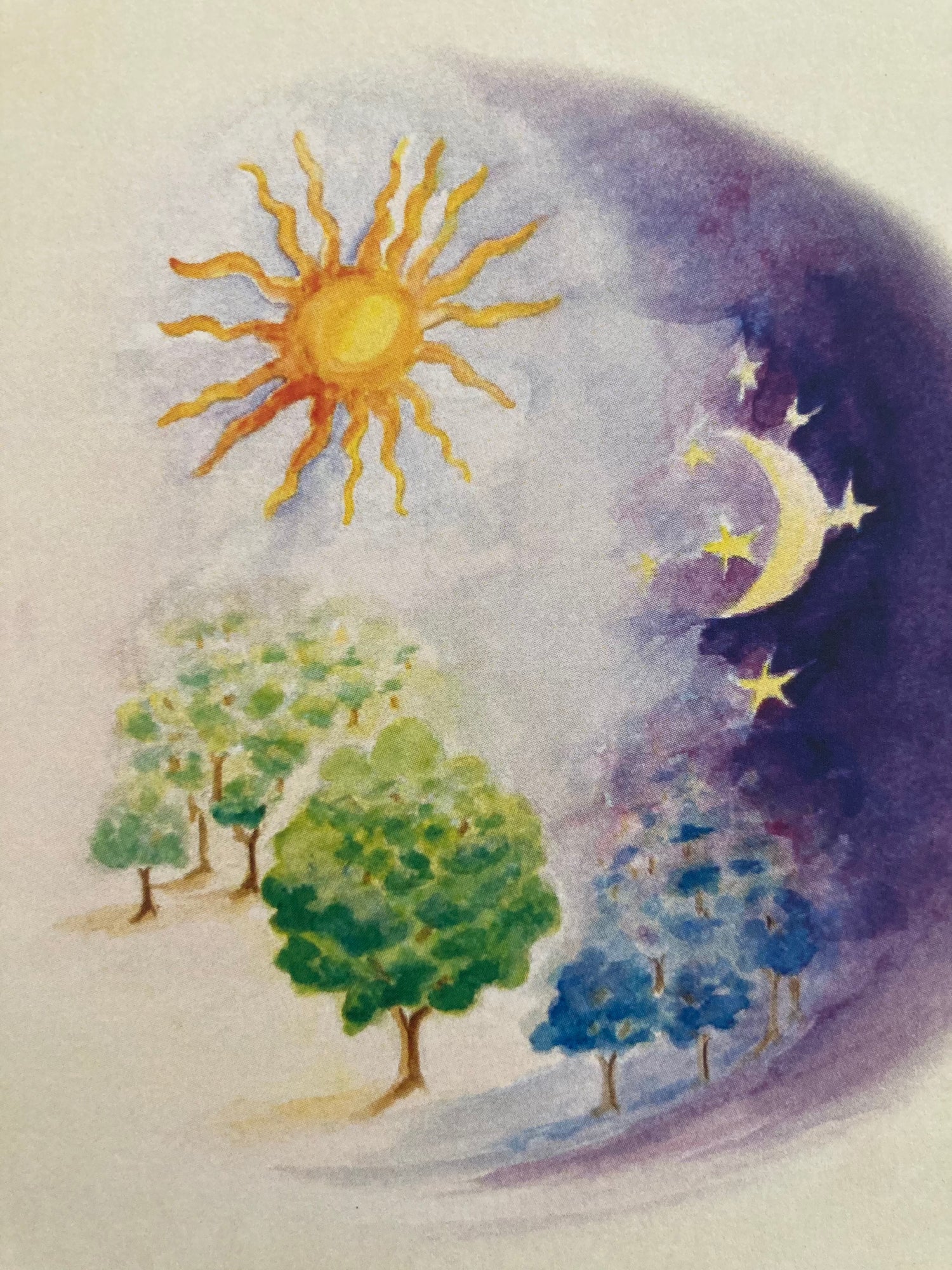 Inspiring Children, and their Families, through Play, Art and Reading. Always, with a love of Nature.
SEE BEAUTY. CREATE ART. LOVE READING. SUSTAIN NATURE. We bring Waldorf home!