Regular price
Sale price
$20.00 USD
Unit price
per
Sale
Sold out
Share
The Way of Gnomes by Sieglinde De Francesca. 5 BOOKS: BOOK 1, BOOK 2, BOOK 3, BOOK 4, BOOK 5. Price is per book title.
There are wonders and adventures in these wise, enchanting and imaginative tales of kindness and goodness. The adventures of the GNOMES OF LIMINDOOR WOODS continue...and can be read in any order...with friends old and new!
"Stories to captivate the gentle soul, yet engage the active child...with humour and adventures! Wise stories with Gnome-sized lessons throughout!"
BOOK 1: THE WAY OF GNOME. Learn the code of conduct that has been taught, by ancient tradition, to raise generation upon generation of Gentle-gnomes. 152 pages.
BOOK 2: GNOMES & FRIENDS. Read about the exciting exploits of old friends and new, and a special adventure that leads to a singular mystery. 231 pages.
BOOK 3: THE GNOMES' ROSETTE. A poignant loss teaches about the 'Cycle of Life', and with it comes an enchanting new friend to confirm the power of love. 237 pages.
BOOK 4: NINE GNOME NIGHTS. Winter has come to the magical realm of Limindoor Woods. Come join the Gnomes celebrate the fabled Nine Nights. Wintermas is celebrated with wise words from Mother Comfrey on the ninth night! Children will love Meggy's Birdseed Cake recipe. 222 pages. 
BOOK 5: A GNOME-IN-TRAINING. Spring has come to Limindoor woods. Young Gus must discover for himself the heartfelt wonders, learn courage, and discover the joys of friendship, and the power of generosity! 186pages.
For parents to read to young children, or for older children looking for chapter books to read themselves. Children just love learning all about GNOME LIFE!
Please choose BOOK 1, BOOK 2, BOOK 3, BOOK 4, or BOOK 5 when ordering. A Lucky Child will Thank You!
AUTHOR'S NOTE: BOOK 5: A Gnome-in-Training was written during the world "Shelter-at-Home" period in the Spring of 2020. She says "the weeks of extreme quiet were such a gift". She felt like she was herself living in Limindoor Woods!
A DONSY OF GNOMES, seven lovely little Gnome Tales to read a loud. To love! For sale separately.
Waldorf Flower Fairy Dolls sold separately.
2 NEW! Titles are available: Mother Comfrey, the wonders of an exceptional Gnome. The Seven Sleeps, sweet dreams from Limindoor Woods. Both sold separately.
View full details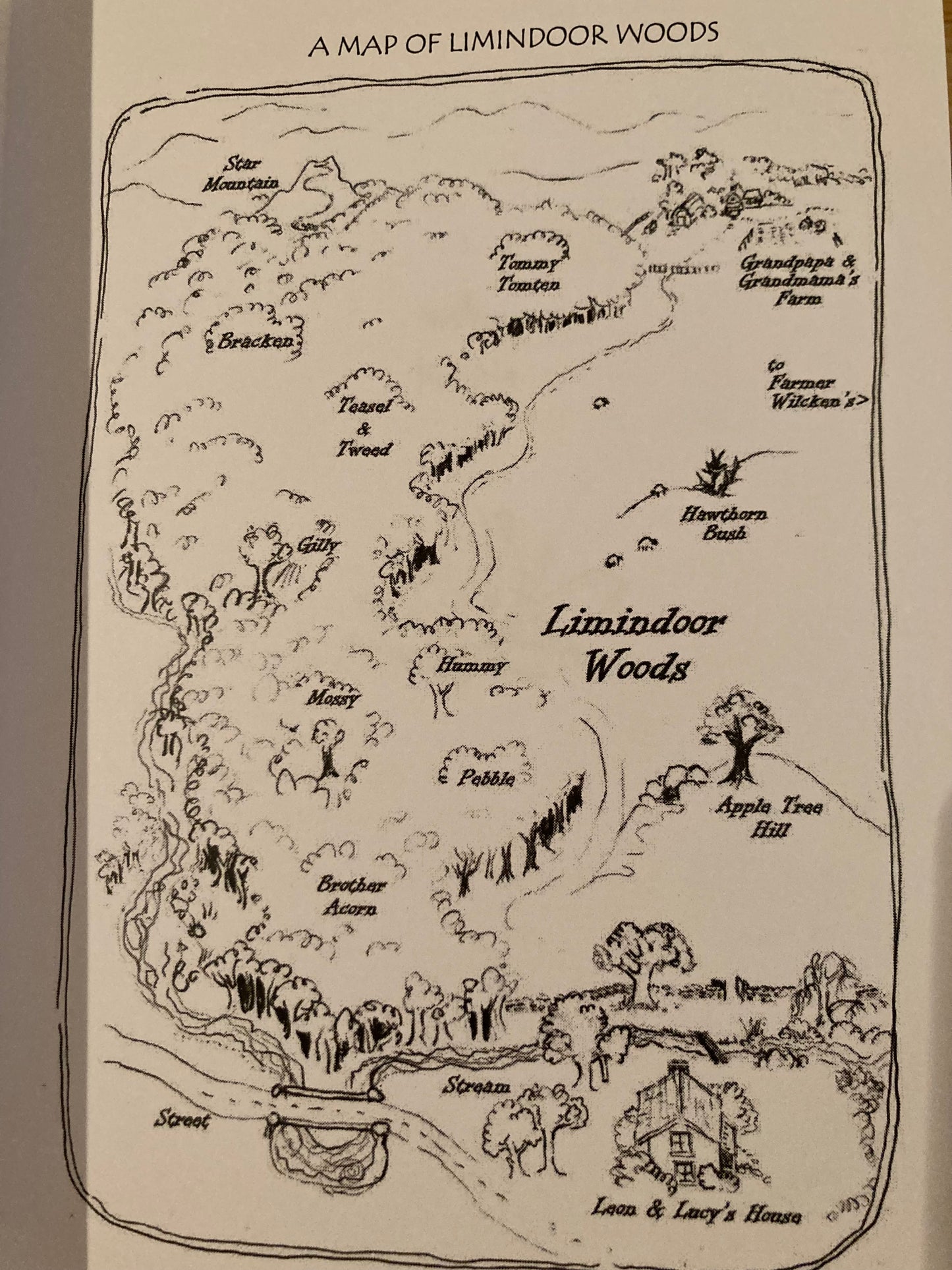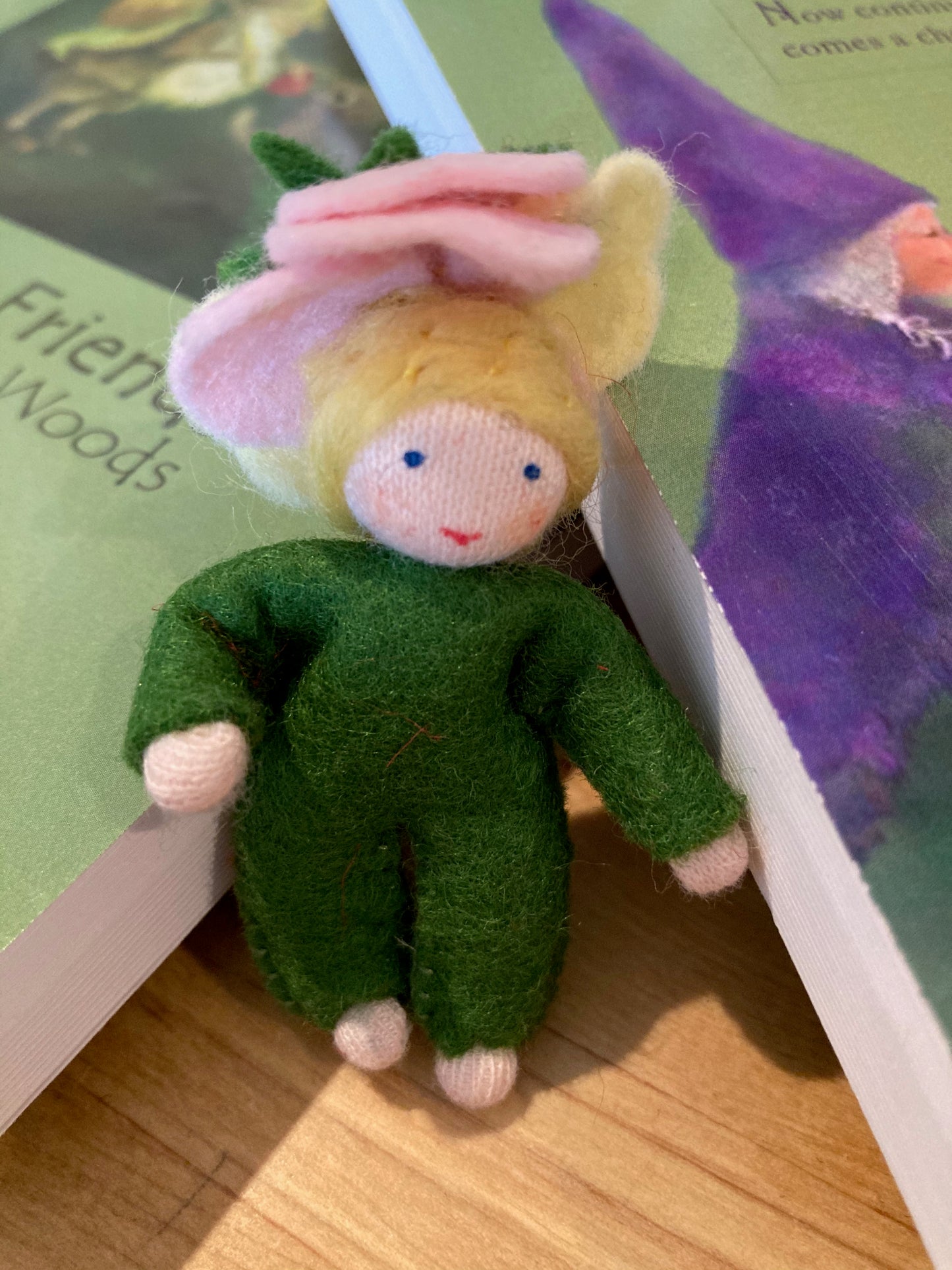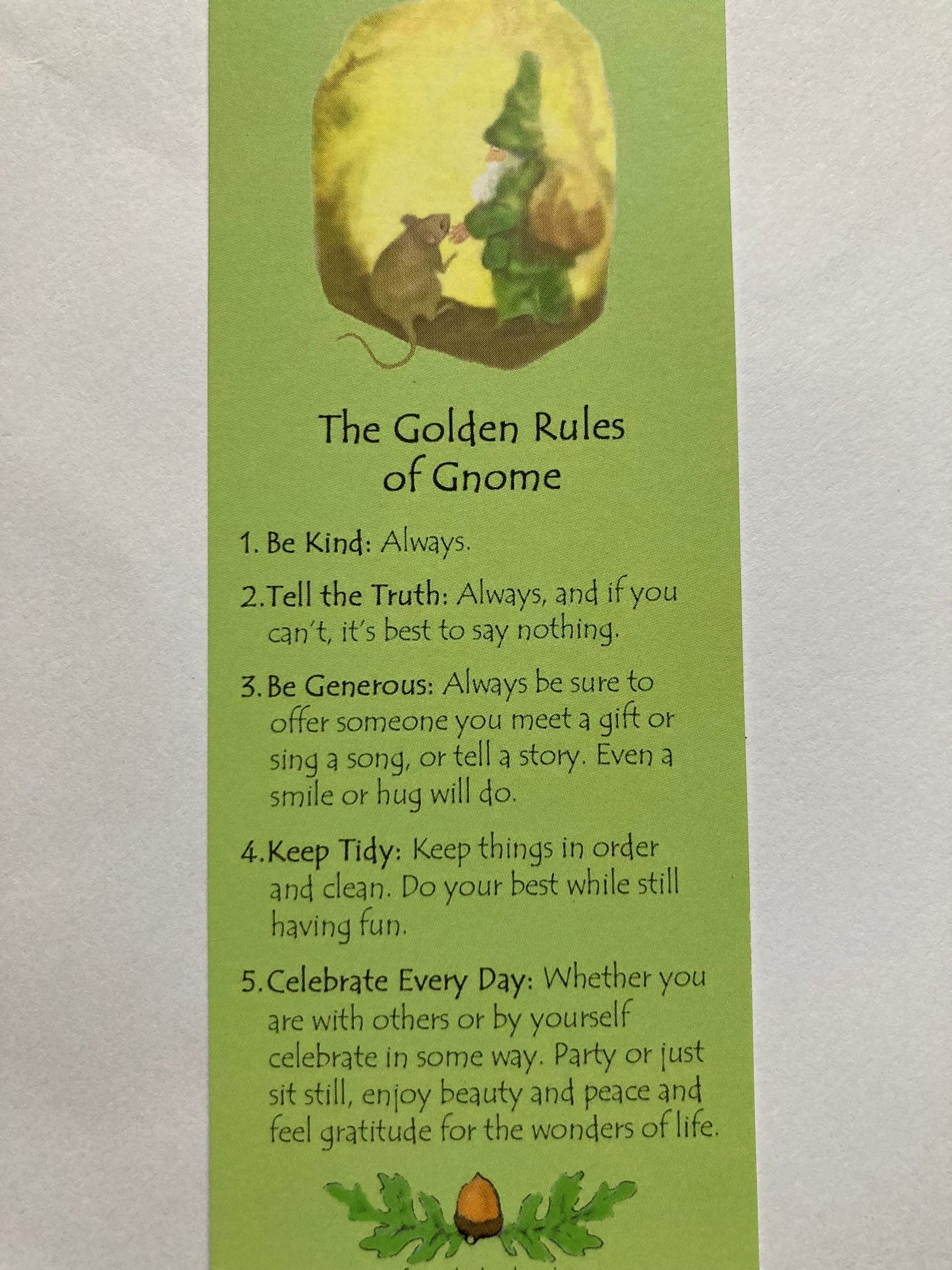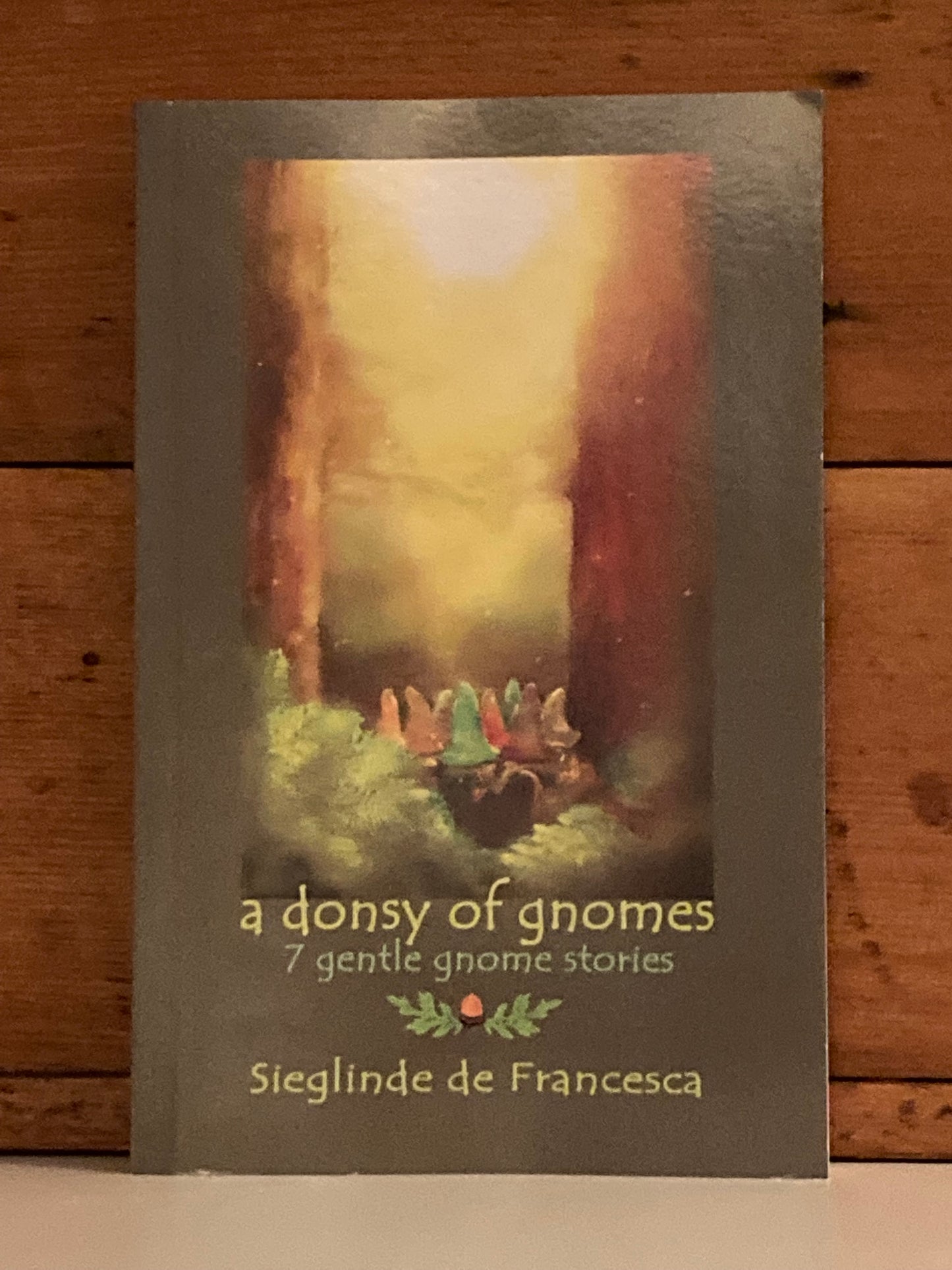 Inspiring Children, and their Families, through Play, Art and Reading. Always, with a love of Nature.