Regular price
Sale price
$20.00 USD
Unit price
per
Sale
Sold out
Share
"Cross the threshold into a magical forest to enter the delightful world of gnomes!"
Written by beloved author, an expert on all things Gnome, Sieglinde de Francesca, A DONSY OF GNOMES is a collection of 7 gentle gnome stories to read to your children. Gnomes are all, in one way or the other, in service to the world.
You will meet eight charming gnomes and their friends, who teach gnome-sized lessons in generosity, selflessness, resourcefulness, courage and friendship.
Older readers will enjoy reading these lovely tales by themselves too!
If you would like to continue your Gnome adventures please consider these other books by the author: The Way of Gnomes by Sieglinde De Francesca. 5 BOOKS: BOOK 1, BOOK 2, BOOK 3, BOOK 4, BOOK 5. Price is per book title.

There are wonders and adventures in these wise, enchanting and imaginative tales of kindness and goodness. The adventures of the GNOMES OF LIMINDOOR WOODS continue...and can be read in any order...with friends old and new!
"Stories to captivate the gentle soul, yet engage the active child...with humour and adventures! Wise stories with Gnome-sized lessons throughout!"
Softcover. 180pages. Grandma's Shortbread recipe is included too! All things Gnomes and Dwarfs sold separately.
View full details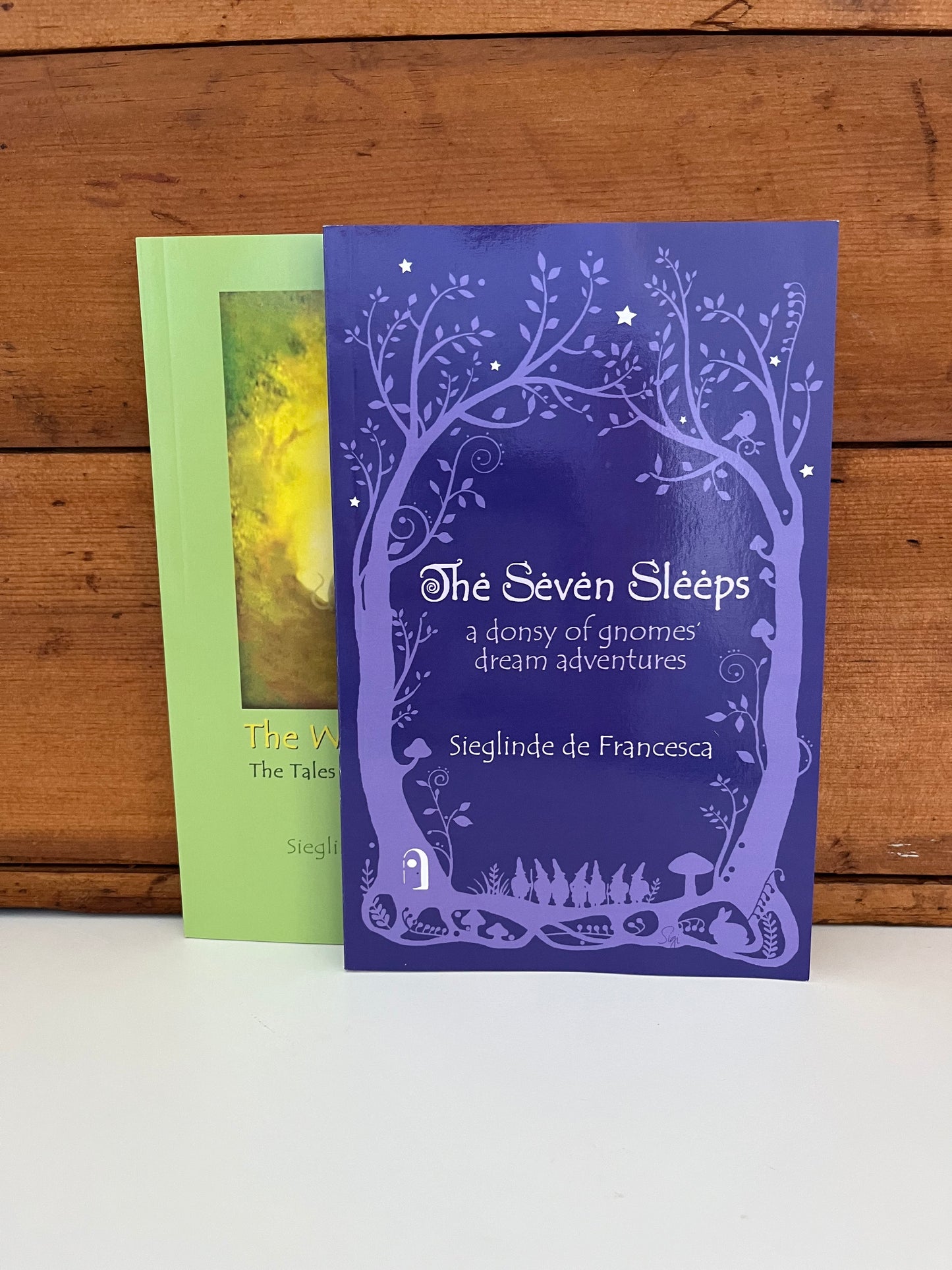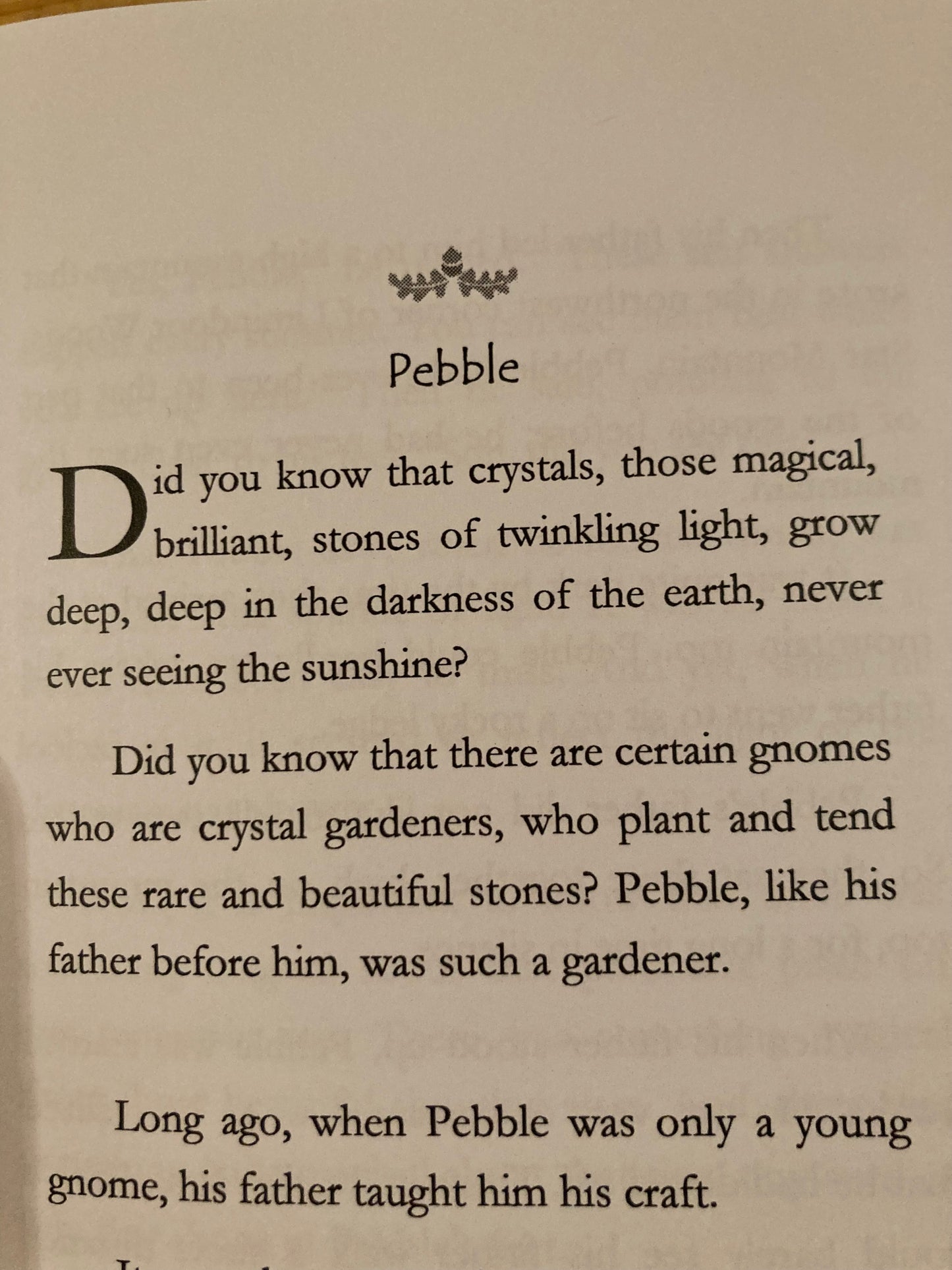 Inspiring Children, and their Families, through Play, Art and Reading. Always, with a love of Nature.