Regular price
Sale price
$11.00 USD
Unit price
per
Sale
Sold out
Share
The Fabled Beast Chronicles by acclaimed author, and professional storyteller, Lari Don, in 4 volumes. "A world where anything can happen!"
Please choose by title when ordering: First Aid for Fairies. Wolf Notes. Storm Singing. Maze Running. Collect all 4.
FIRST AID FOR FAIRIES AND OTHER FABLED BEASTS tells the extraordinary tale of our young heroine Helen, who has no interest in becoming a veterinarian like her mother. Helen is not happy to be asked to care for a sick horse...only this horse isn't entirely normal! Can Helen help these fantastical creatures survive a powerful dangerous beast known as the Master? 
WOLF NOTES AND OTHER MUSICAL MISHAPS continues the story of Helen who must once again rise to the challenge of guiding the fabled beasts out of danger. Her perilous quest pits her against the evil Fairie Queen. Can Helen avert the battle planned for Midsummers Eve, and still play in the concert she has been practising for?
STORM SINGING AND OTHER TANGLED TASKS has Helen and her unusual friends, including a centaur, a selkie, a fairy and a phoenix, trying to stop the deep sea powers from going to war! Can they find the real villain, and prevent the most devastating storm the world has ever seen?
MAZE RUNNING AND OTHER MAGICAL MISSIONS is the "heart-stopping" final story in the series. The Master is still out there! When one of Helen's friends is near death, they must battle magical lizards, monstrous goats and vengeful giants to find a cure and finally defeat the Master for good! 
Look for The Spellchasers book series and Rocking Horse War, also by Lari Don. Sold separately. Magical mayhem and extraordinary adventures!
Softcover. 250-280pages. Kelpies Discover Books for Children. View all our Chapter Books for older children.
View full details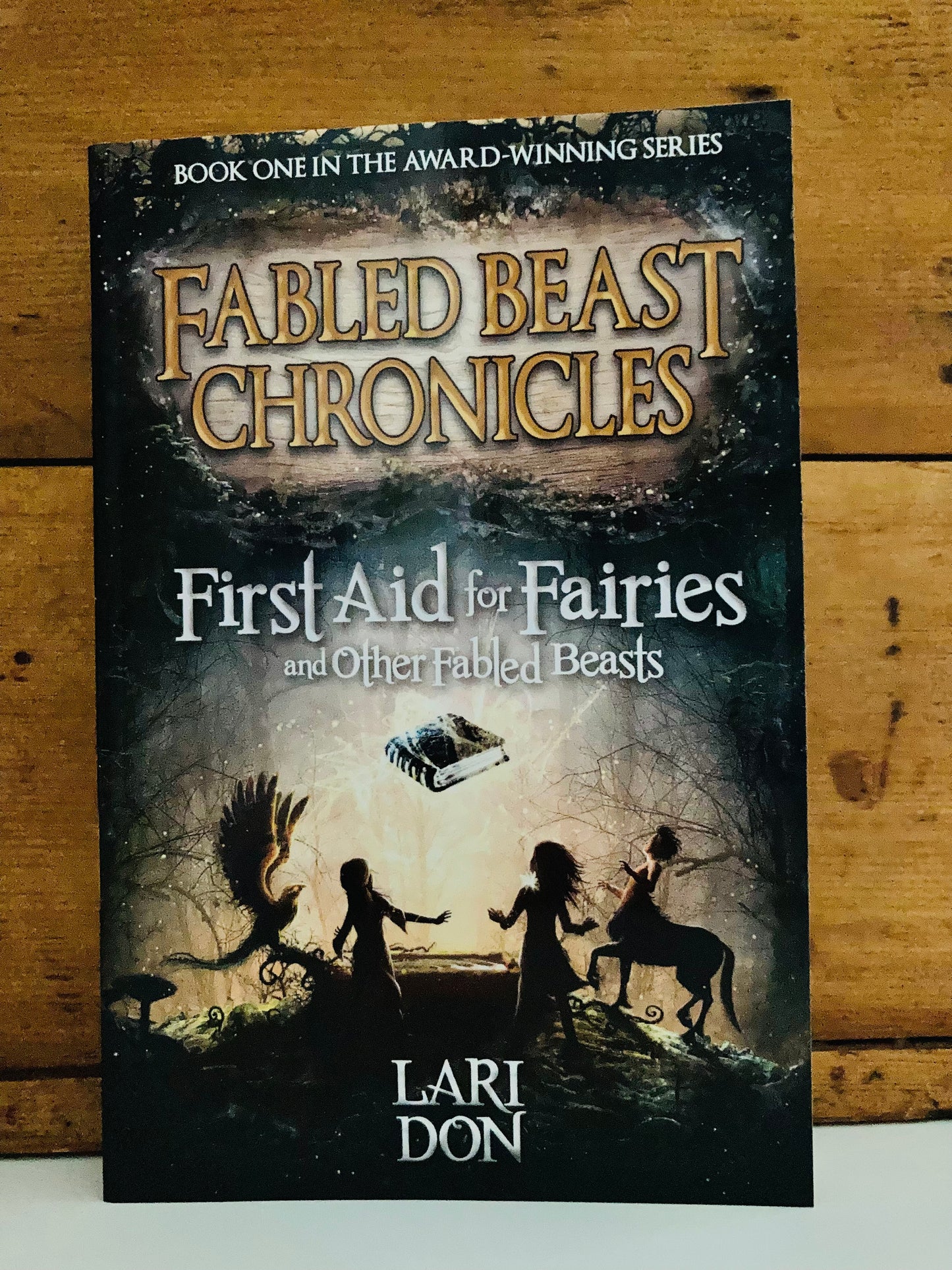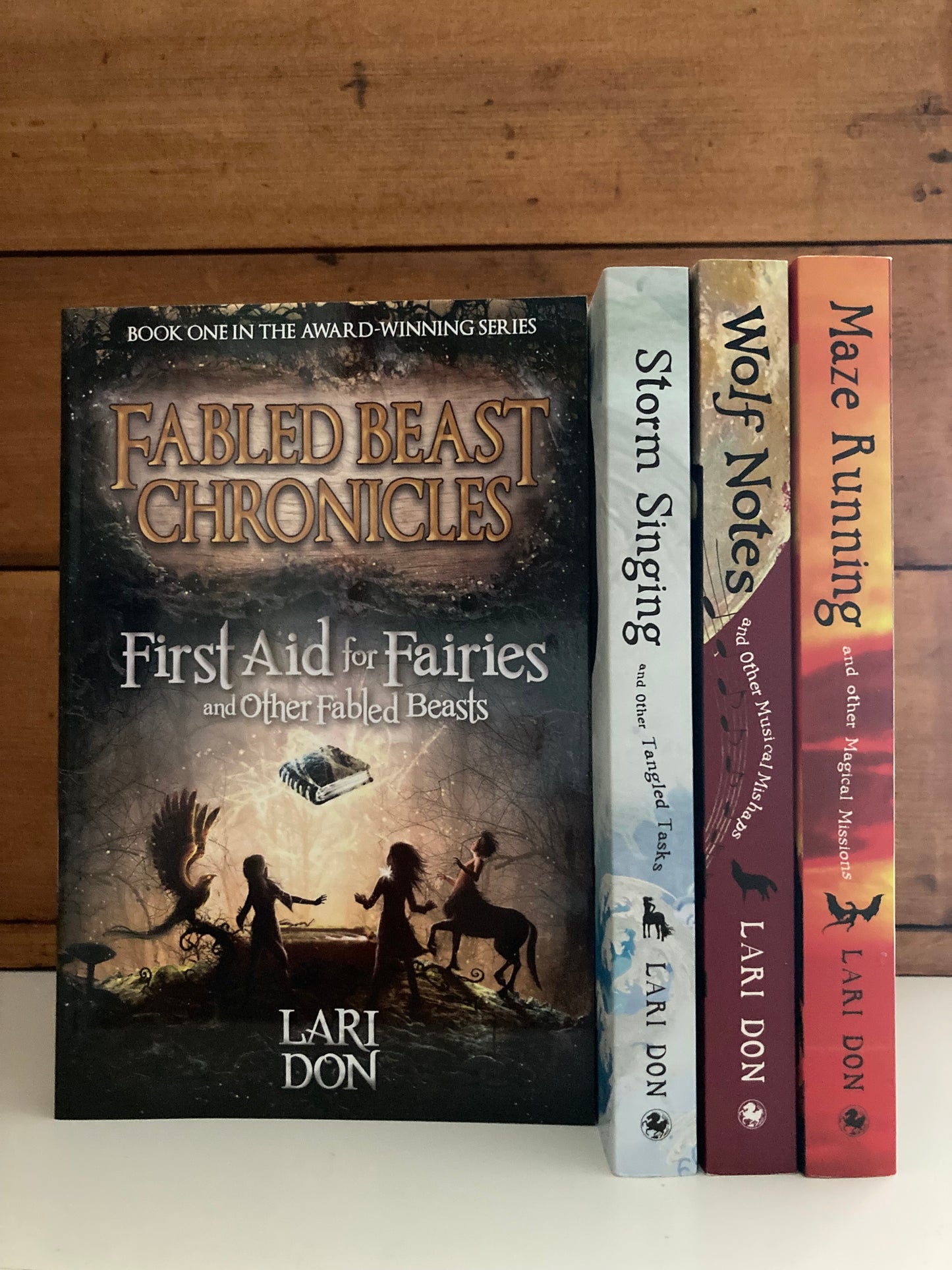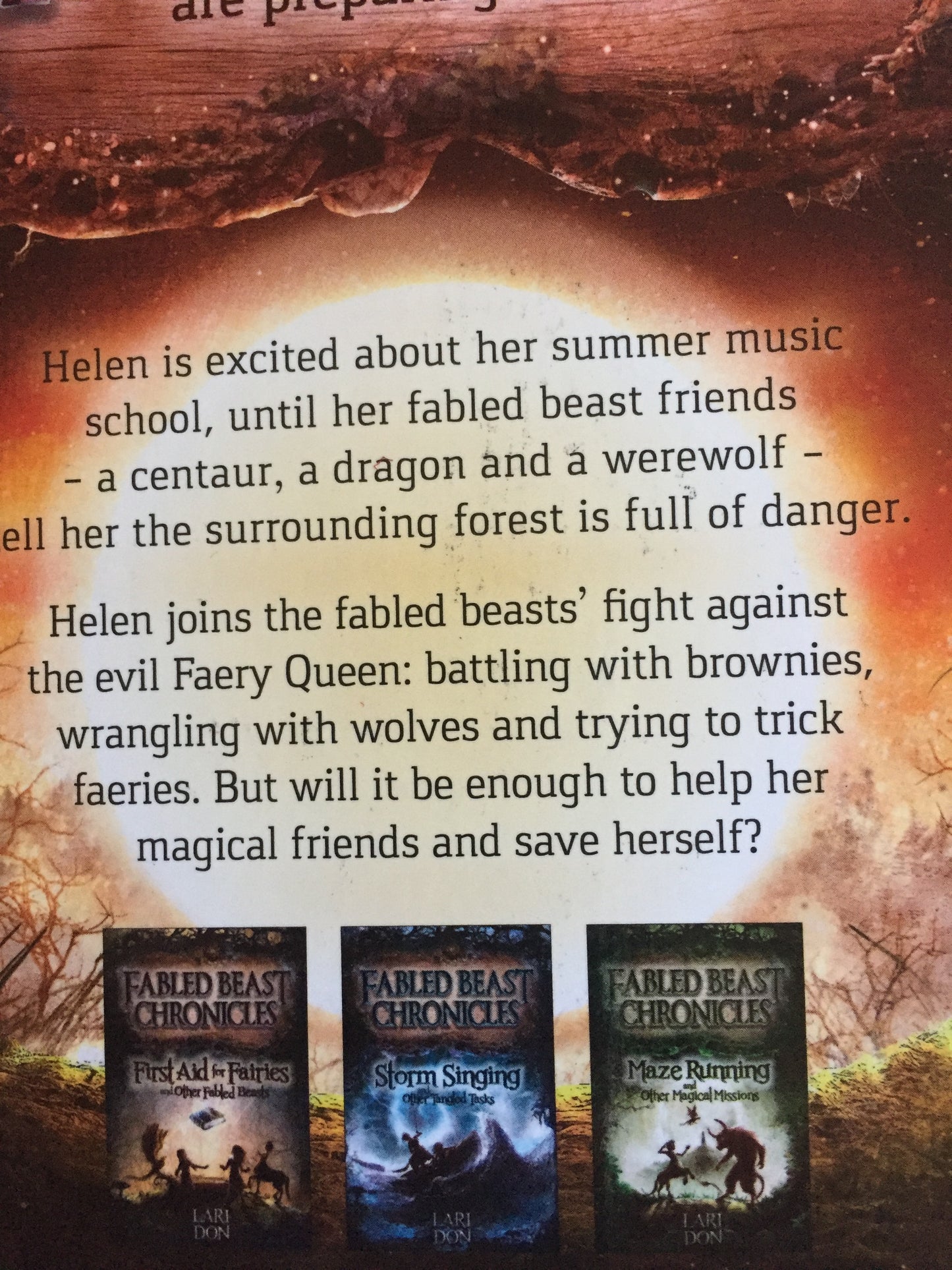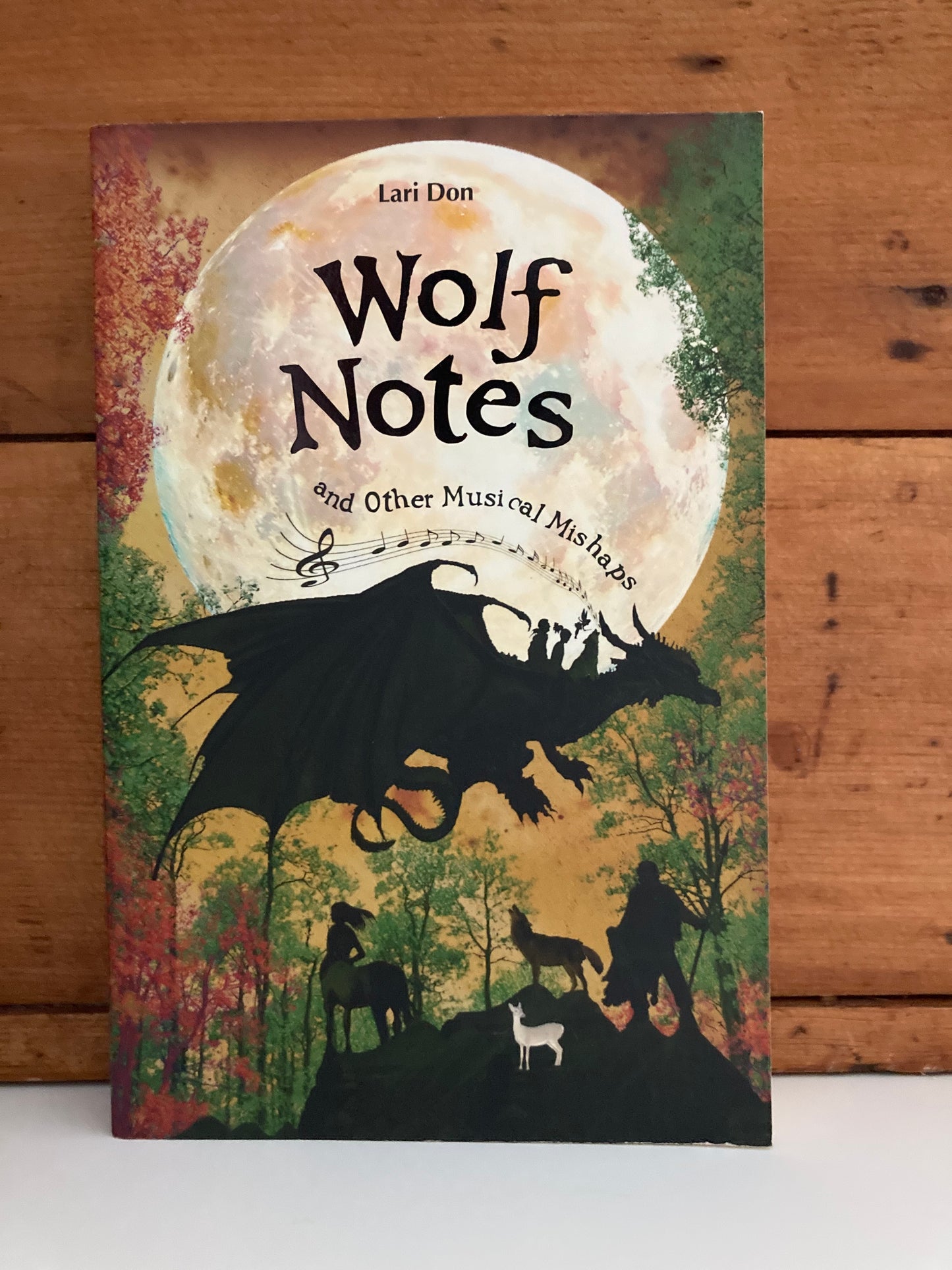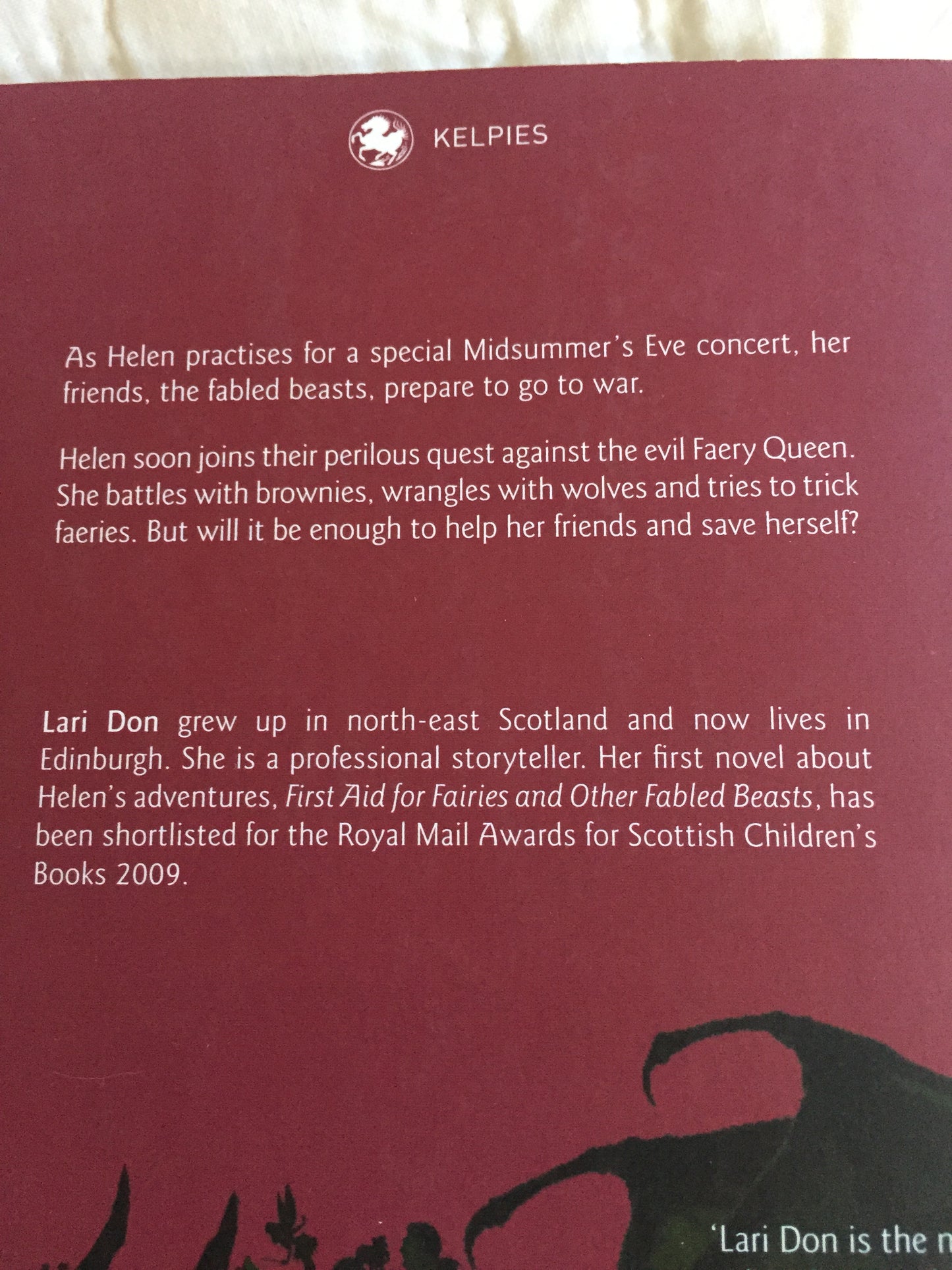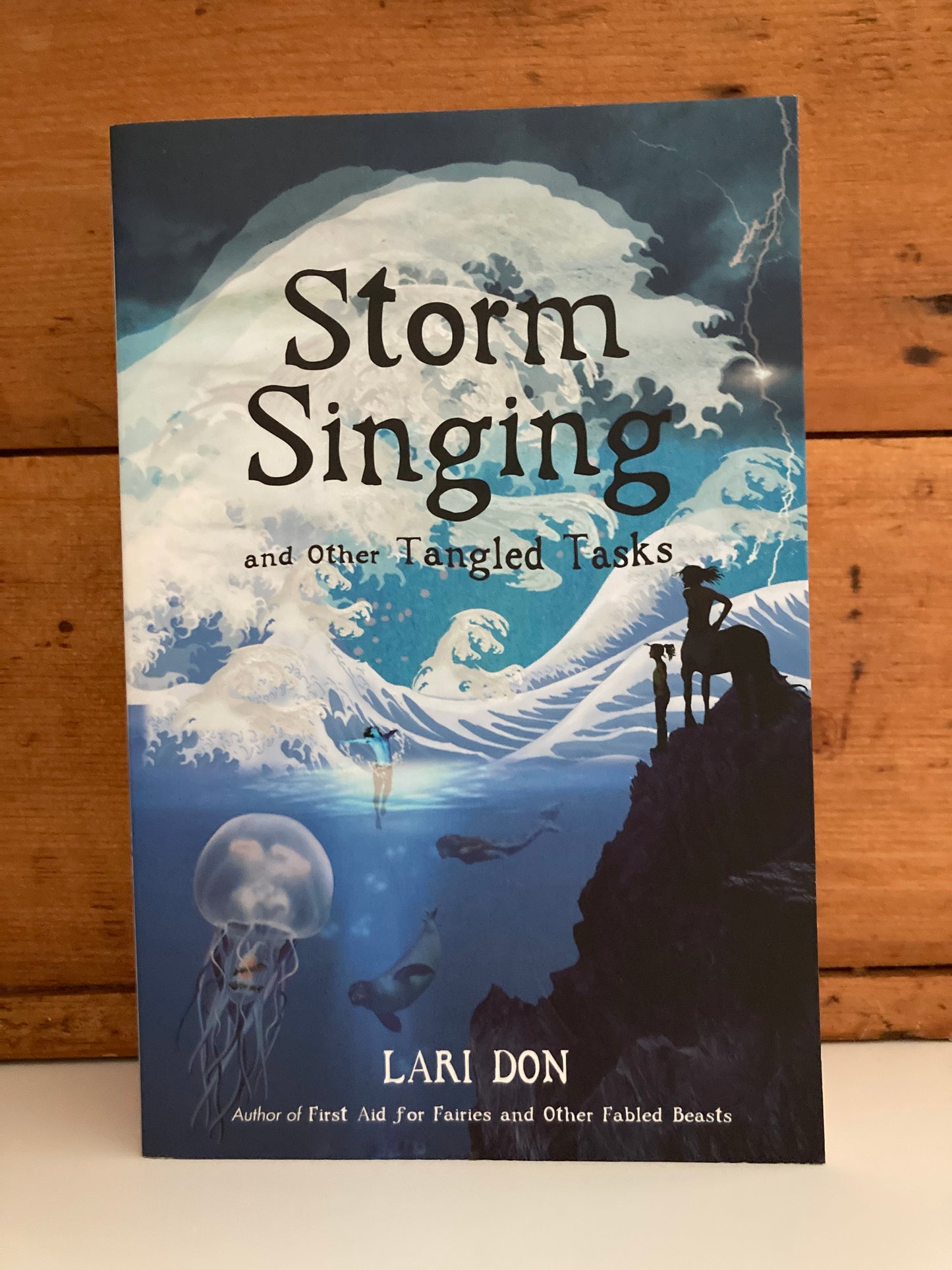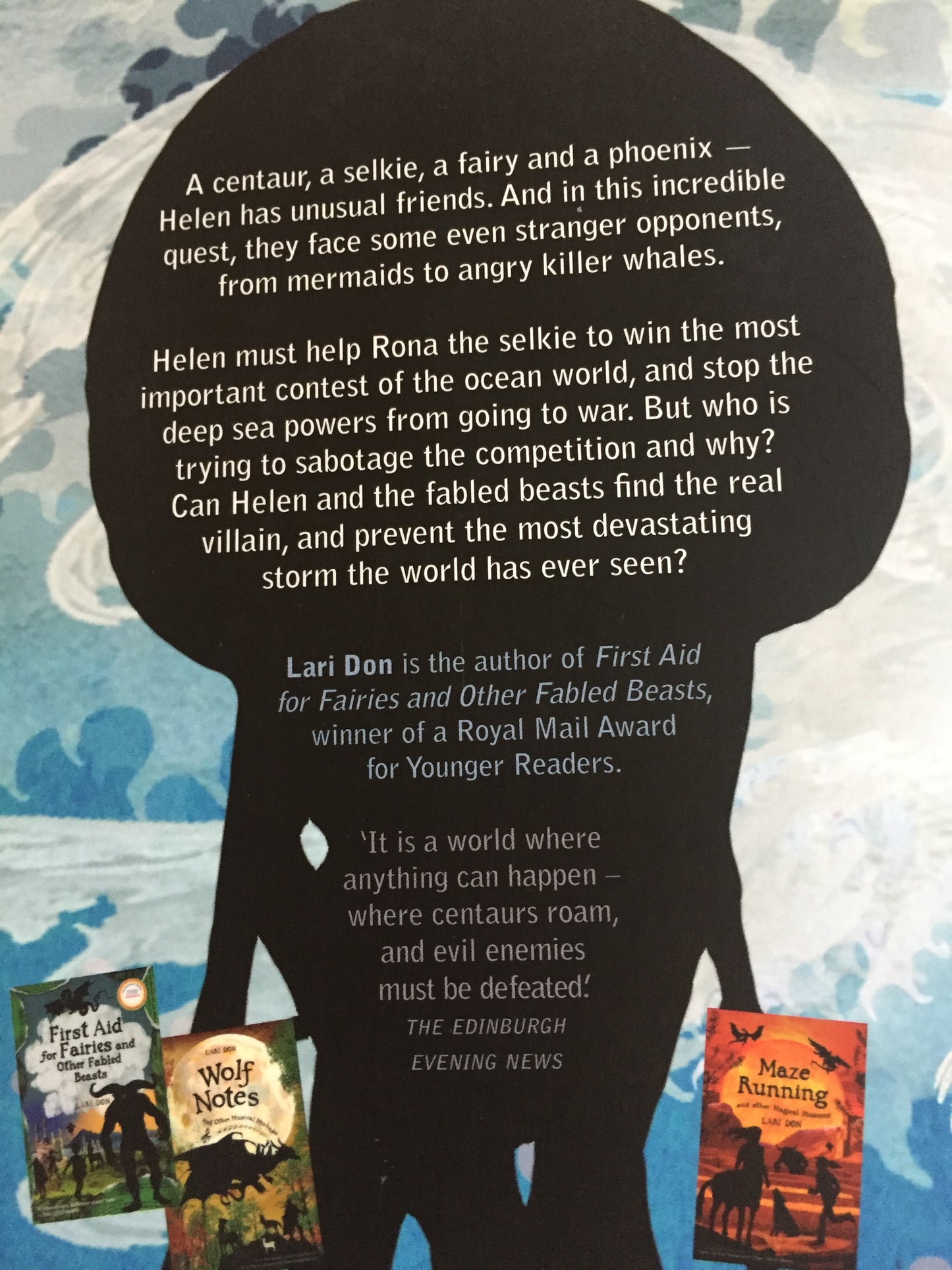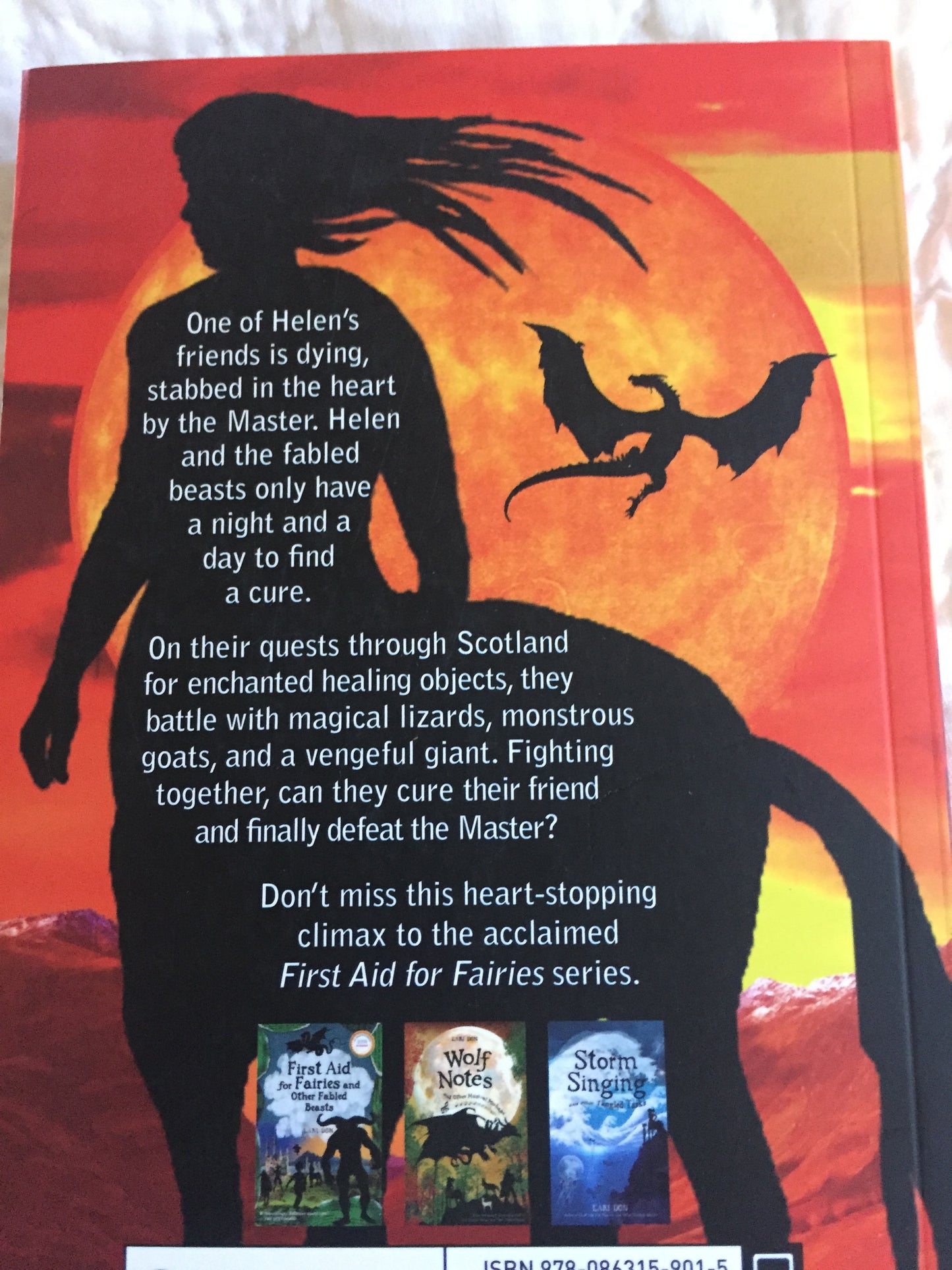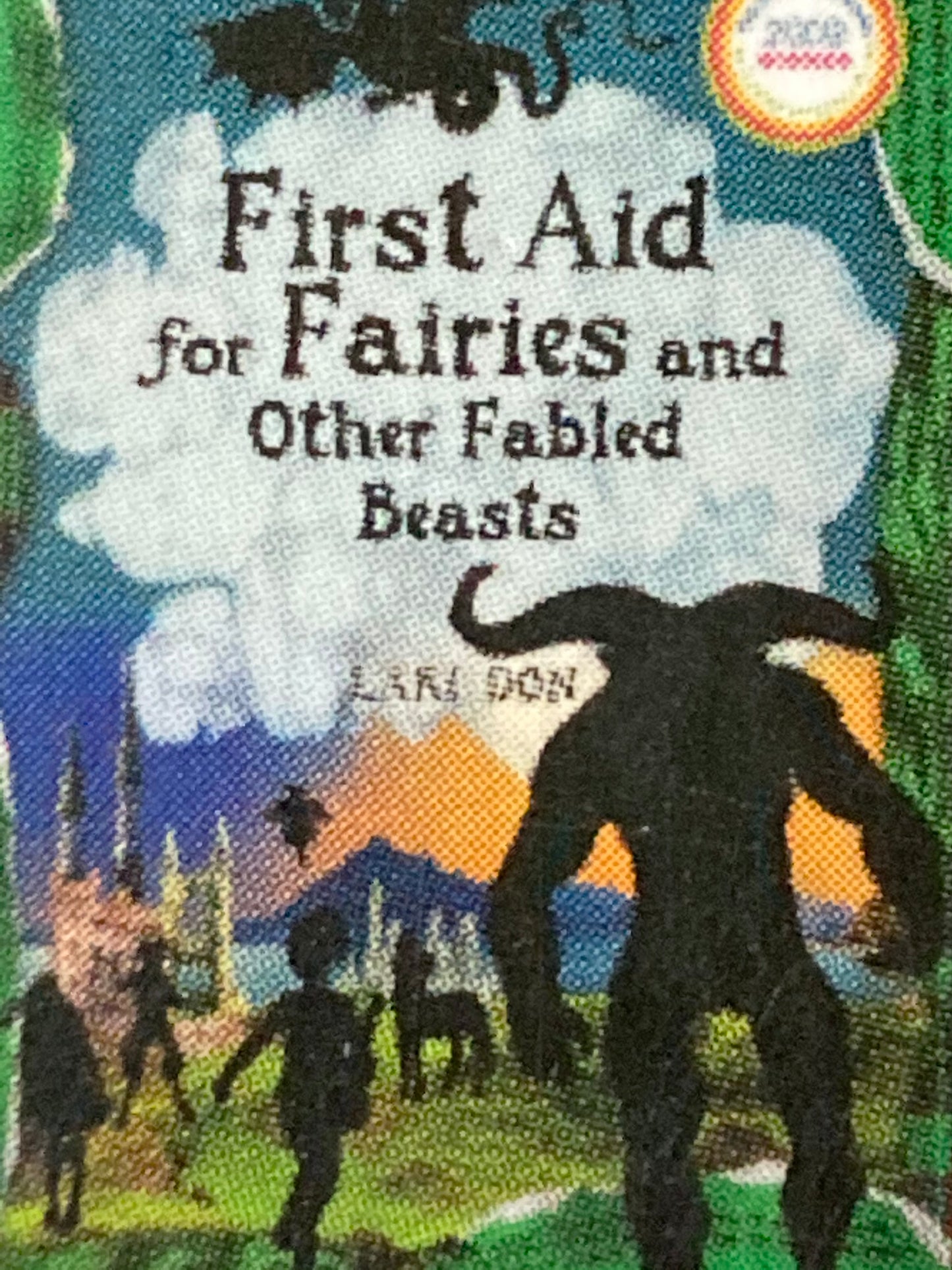 Inspiring Children, and their Families, through Play, Art and Reading. Always, with a love of Nature.