Regular price
Sale price
$8.00 USD
Unit price
per
Sale
Sold out
Share
Both written by acclaimed author of children's adventure fantasy fiction, Gil Arbuthnott. Follow the adventures of our heroine, real-life witch Callie Hall.
The WINTERBRINGERS have stolen summer! Eternal winter threatens! Real-life witch Callie Hall and her enormous dog, Luath, with her new friend Josh, must use her magical powers to find a way to stop them. Can they find a way to fight the ice creatures and the Winter King, or will winter last forever?
DARK SPELL brings up all of real-life witch Callie Hall's real-life fears! She has kept her magical powers hidden from even her best friend Josh. But now a dark and dangerous presence is lurking underground in the secret tunnels! Together, can they find a way to harness Callie's incredible powers and defeat the darkness?
Both books were shortlisted for Scottish Children's Book Awards, and are based around St. Andrews, Scotland. Much of DARK SPELL takes place in the real tunnels under the seaside town! 
Softcover. 200pages. Kelpies Discover Books for Children. View all our Chapter Books for older children.
View full details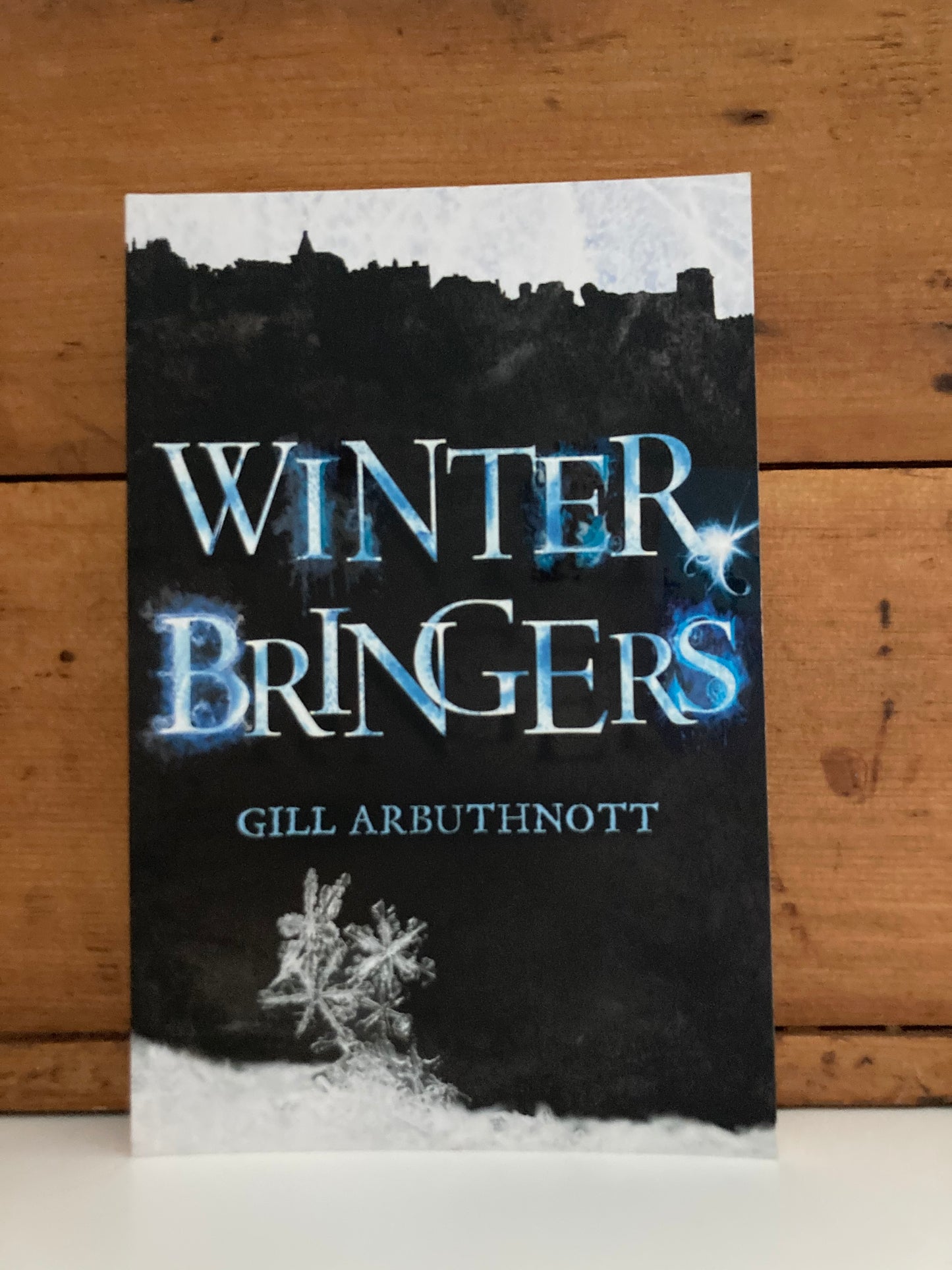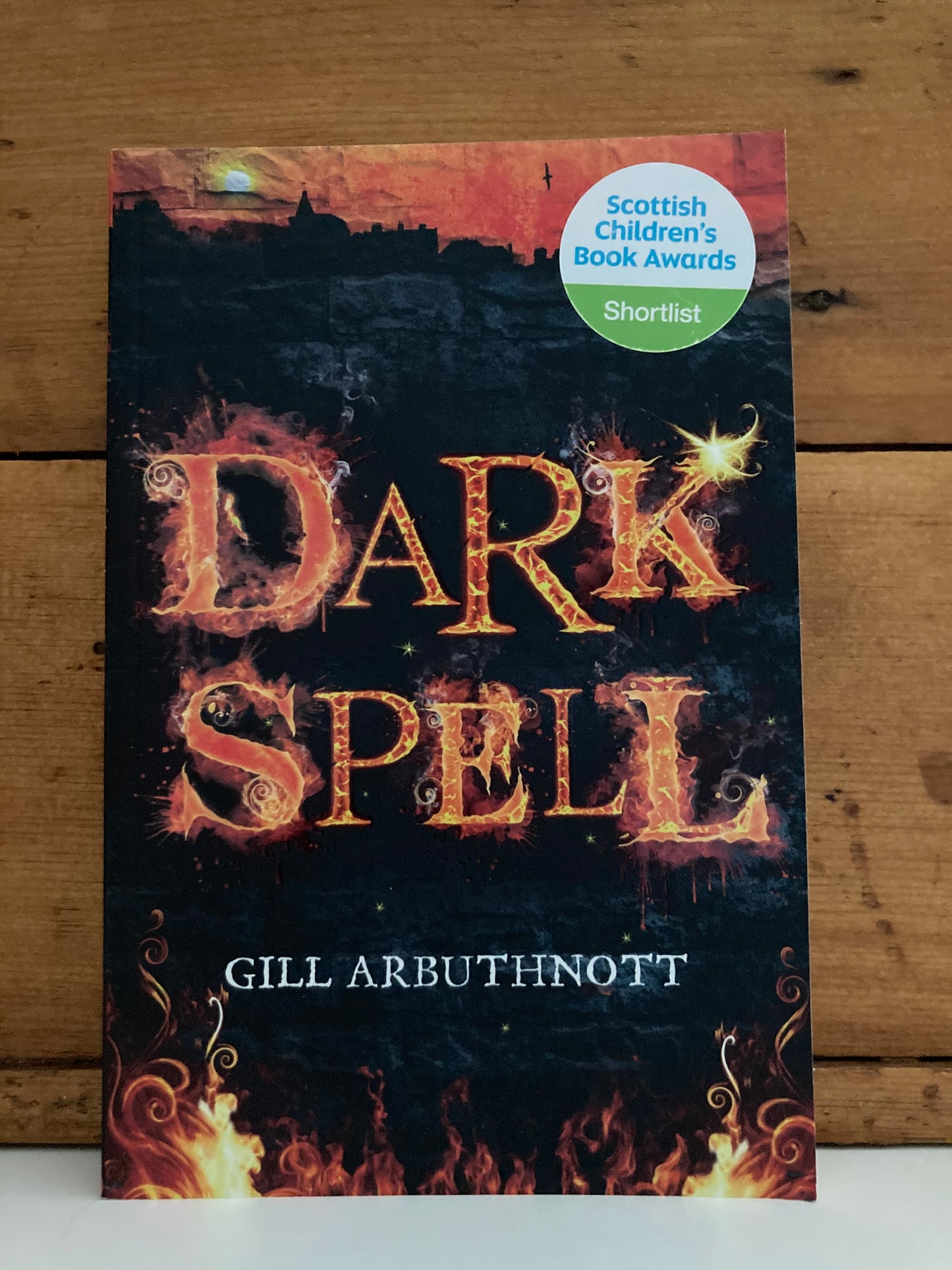 Inspiring Children, and their Families, through Play, Art and Reading. Always, with a love of Nature.