Regular price
Sale price
$26.00 USD
Unit price
per
Sale
Sold out
Share
"Grump is a grumpy old Tomte! But, he does like little children. And he is very happy to help look after the little rabbits, bouncing them...one on each knee..."

Tomtes, as everyone knows, are kind to all animals. But, that doesn't mean they are not grumpy. House Tomtes in particular are grumpy, and they like to complain. But, that's because, as everyone knows, that is what house Tomtes do.
Author Ulf Stark has written a companion book to his beloved 'Yule Tomte and the Little Rabbits'. THE MIDSUMMER TOMTE AND THE LITTLE RABBITS, beautifully and lovingly illustrated once again by award-winning illustrator Eva Eriksson, is a large format chapter book, that can be read to younger children, or read by those beginning readers looking for a magic-filled fairytale, with whimsical characters easy to love and cheer for.
When a terrible storm sweeps through the forest, all the woodland animals must find shelter at Grump's cottage. It's summertime, and the rabbit children had so been looking forward to their first Midsummer party. Will the magic of Midsummer help restore harmony to the forest in time for the party? The happy ending is easy to predict, and all will love the sweet, engaging story. A lovely gift.
The author begins with a note about midsummer: "Traditionally celebrated between June 19 and 25, to mark the summer solstice, the longest day of the year. It is a national holiday in Sweden (where he is from), as important as Christmas!" Many countries around the world celebrate Midsummer with a Maypole, festivals, and singing.
Hardcover, with cloth spine. Floris Books for Children. View other stories children will love with magical Tomtes and Tomtens!
Have a look at our other Children's Chapter Picture Books.
View full details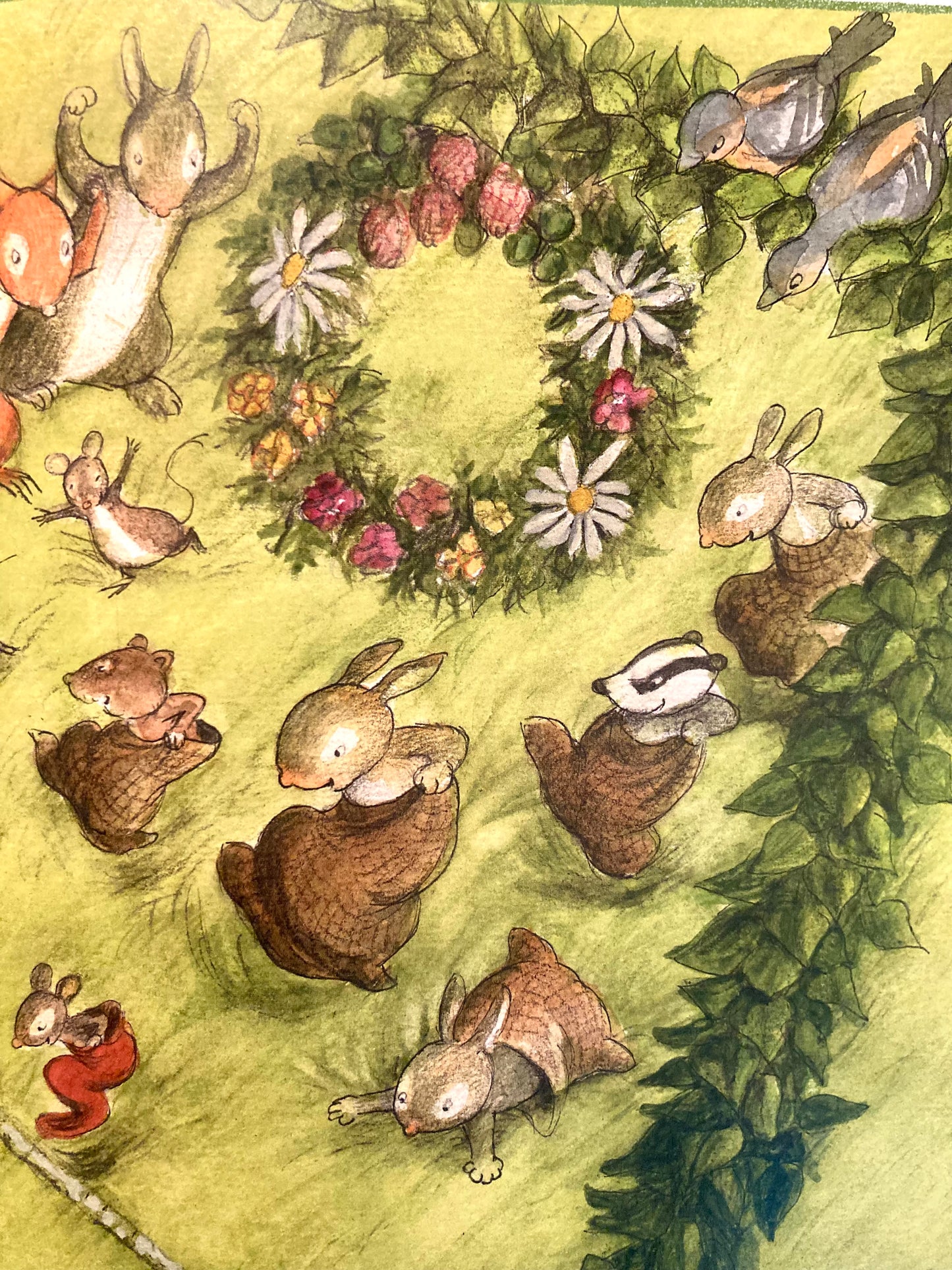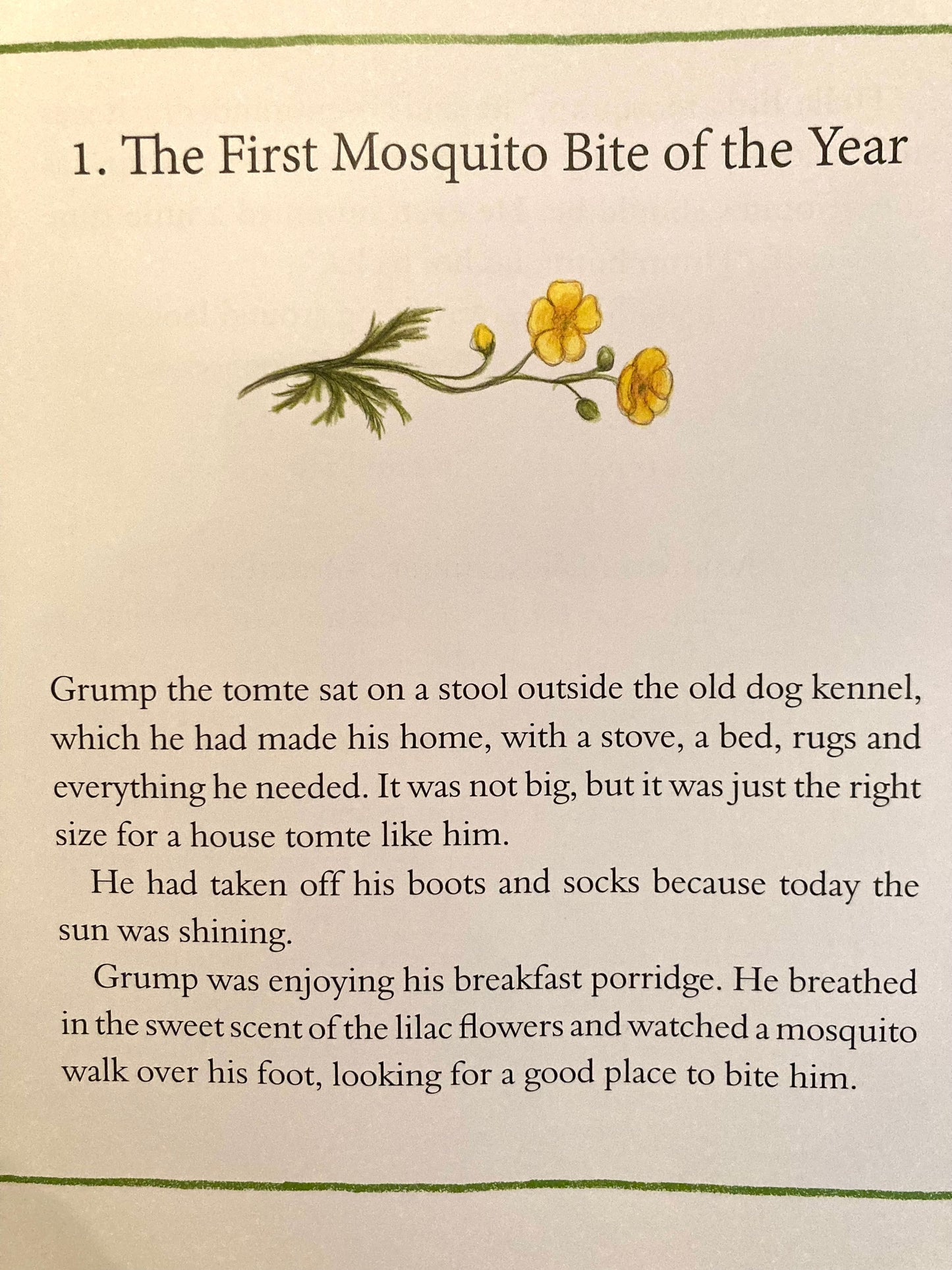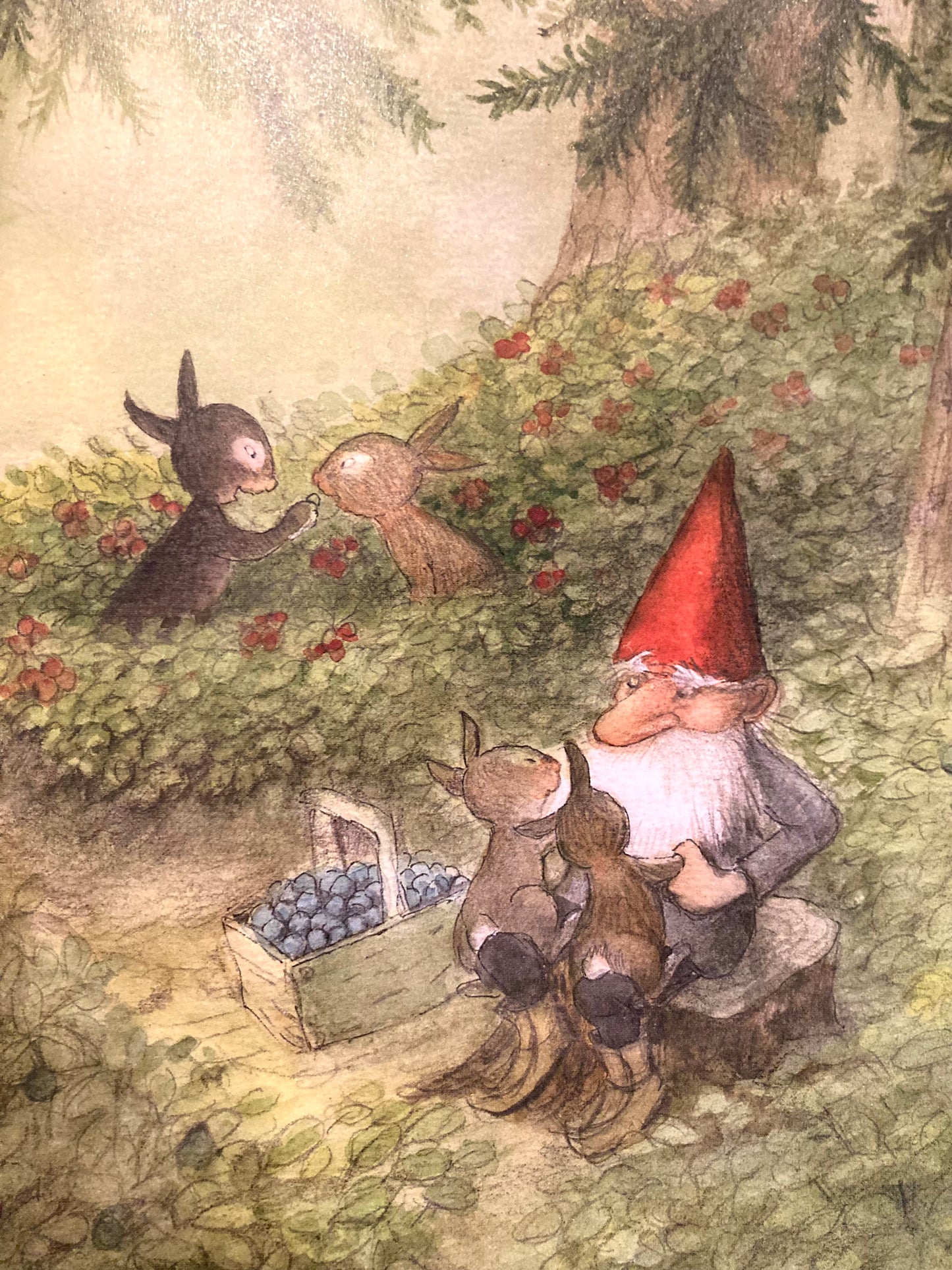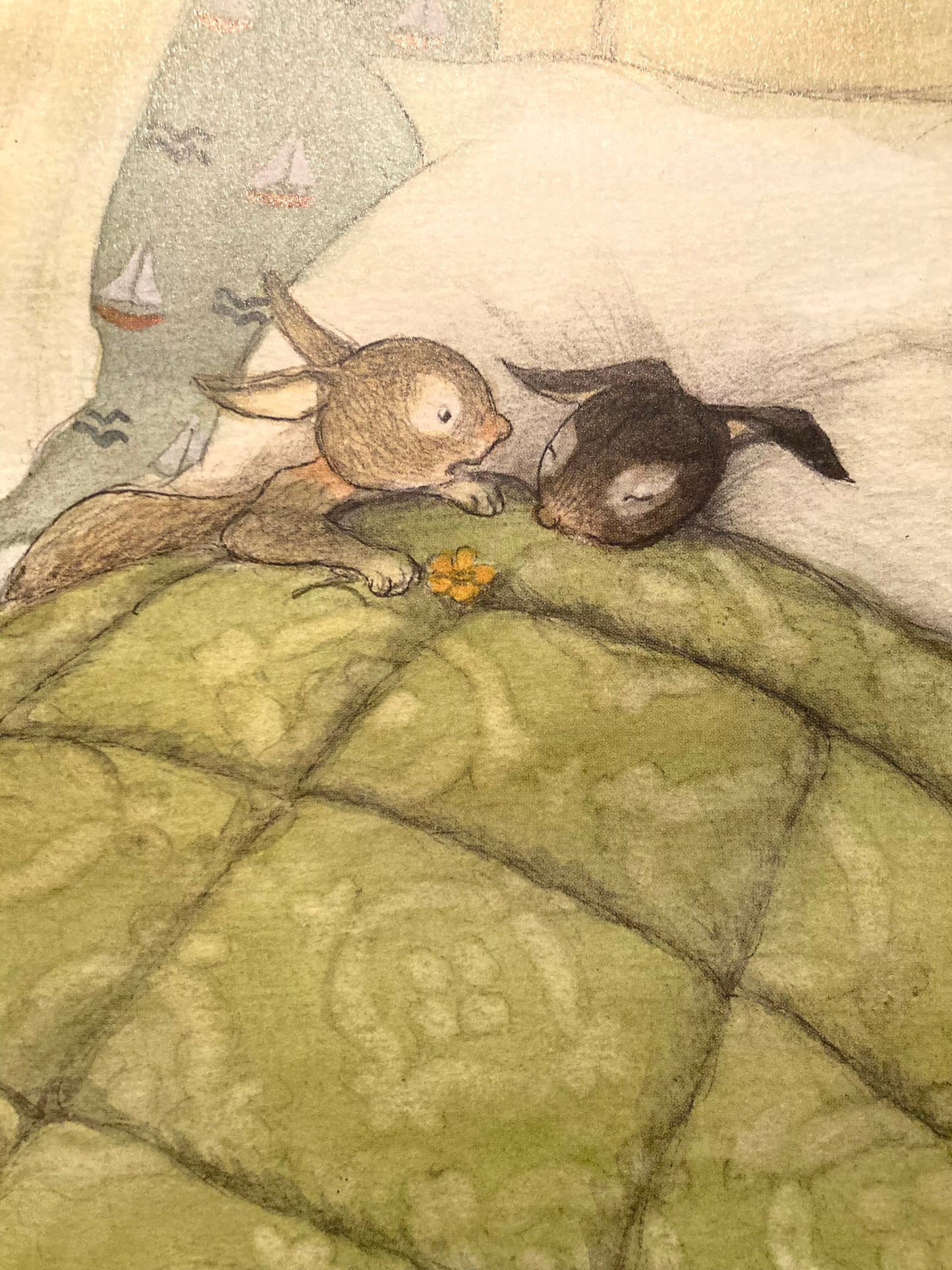 Inspiring Children, and their Families, through Play, Art and Reading. Always, with a love of Nature.