Regular price
Sale price
$9.00 USD
Unit price
per
Sale
Sold out
Share
3 titles to choose from, all re-told by early educator Kelly Morrow, an author, illustrator and Waldorf main lesson elementary grades teacher. Published by the Institute of Waldorf Education. David Mitchell, editor.
Please choose from the 3 titles when placing your order.
Once upon a time, there lived two children. SYLVAIN and JOCOSA are best friends, who hope to be together forever. But, they are led astray and become lost. How can they find one another again? 20 pages.
Once upon a time, there was a boy named Jack. LAZY JACK goes out to earn a living on his own in the world. He tries to do what his mother tells him to do. But, it does not always work out quite right! 17 pages.
Once upon a time, a king had a daughter. In KING THRUSHBEARD, the haughty princess cannot believe that she must marry a beggar. She certainly cannot live such a lowly life! 30 pages.
Other Early Readers sold separately.
Softcover. Printed by the Association of Waldorf Schools of North America (AWSNA).
View full details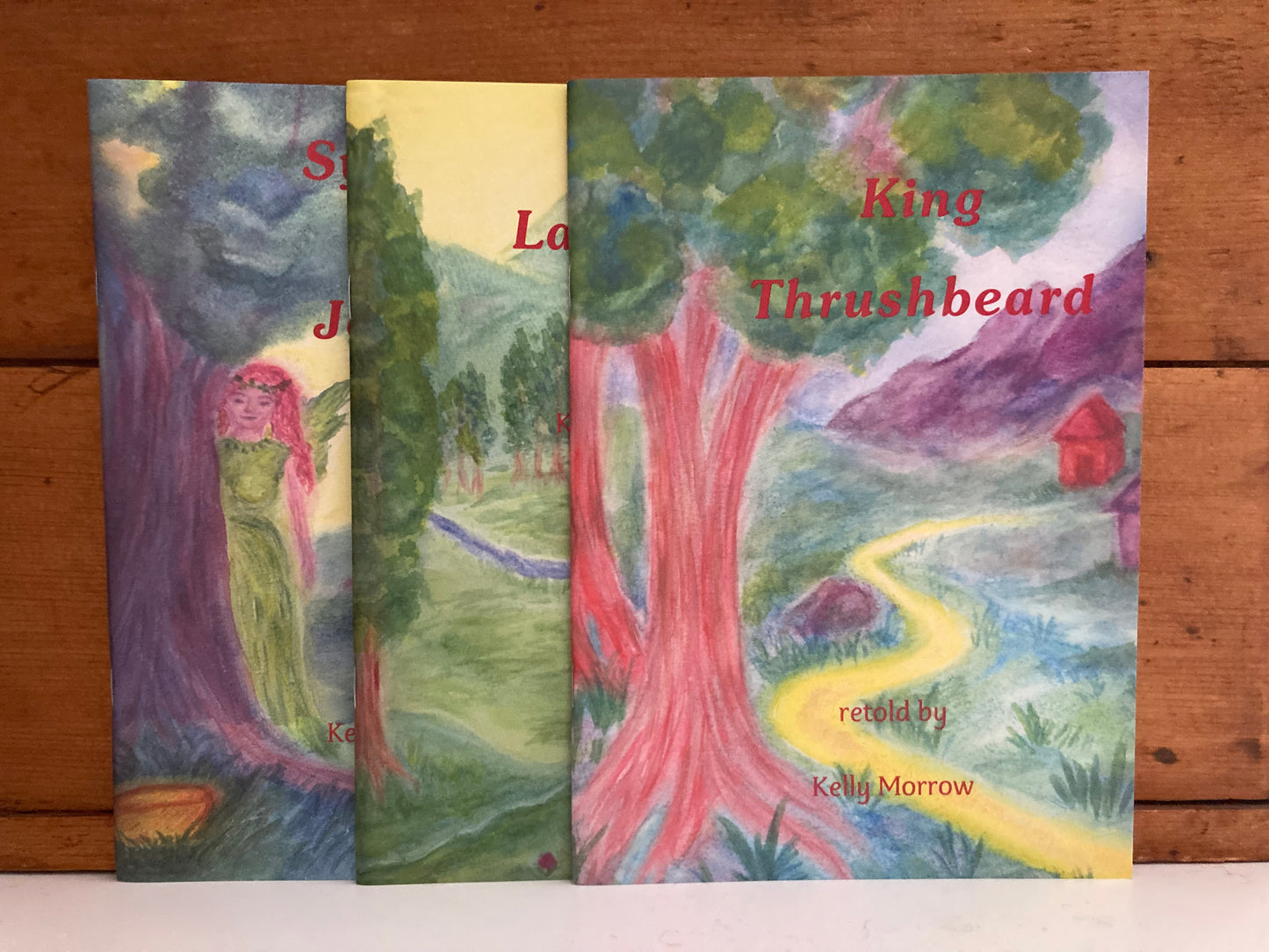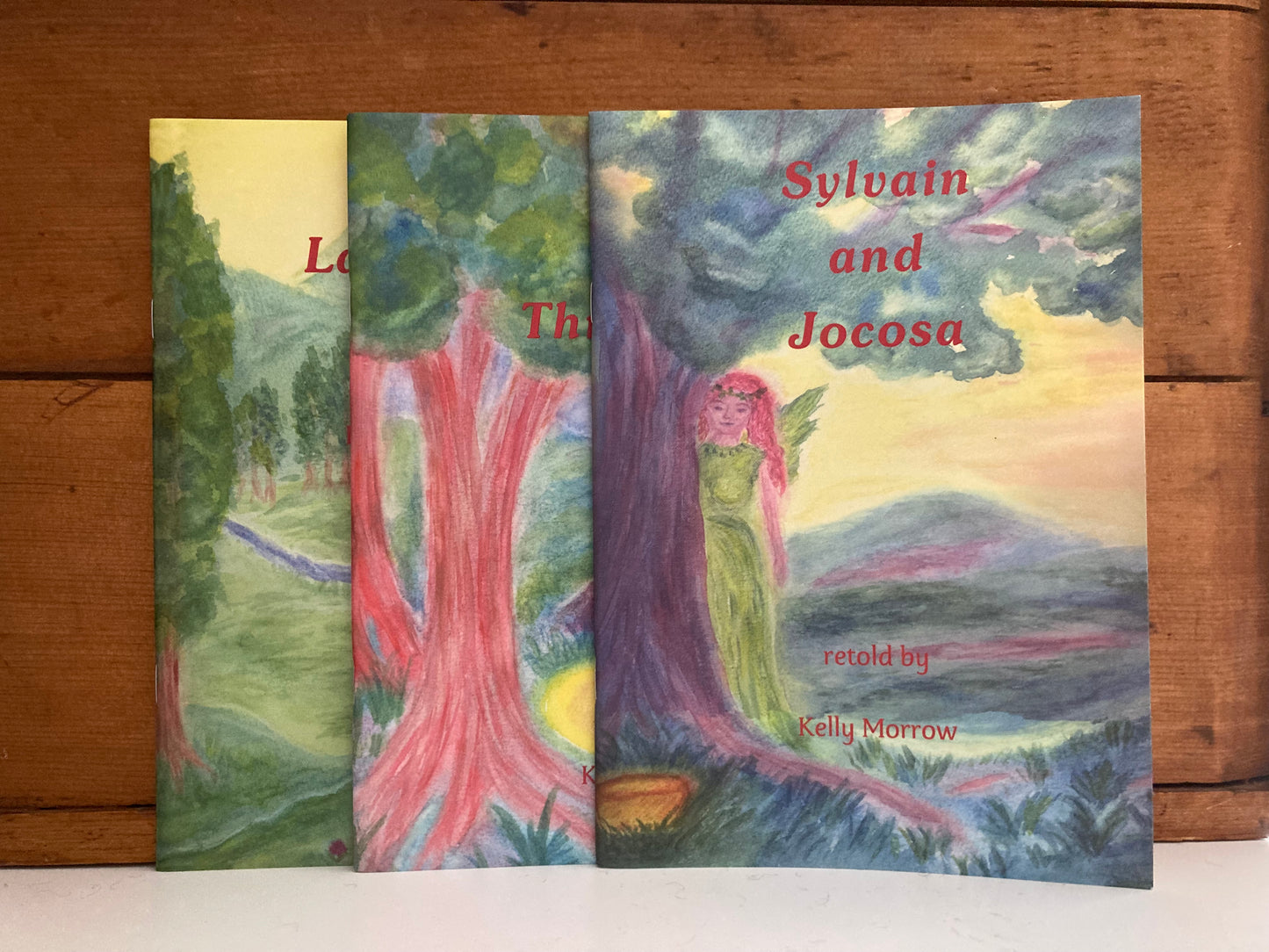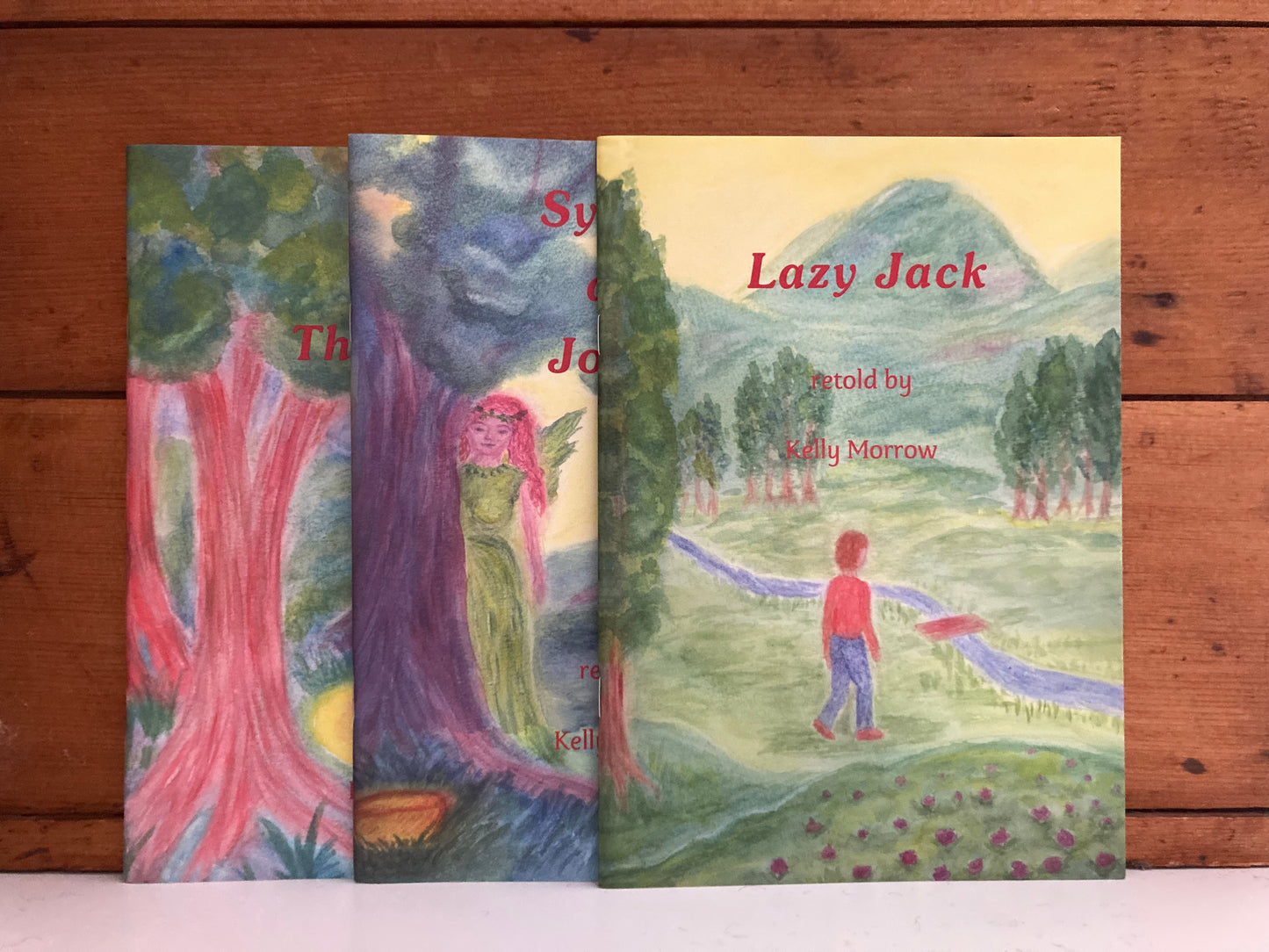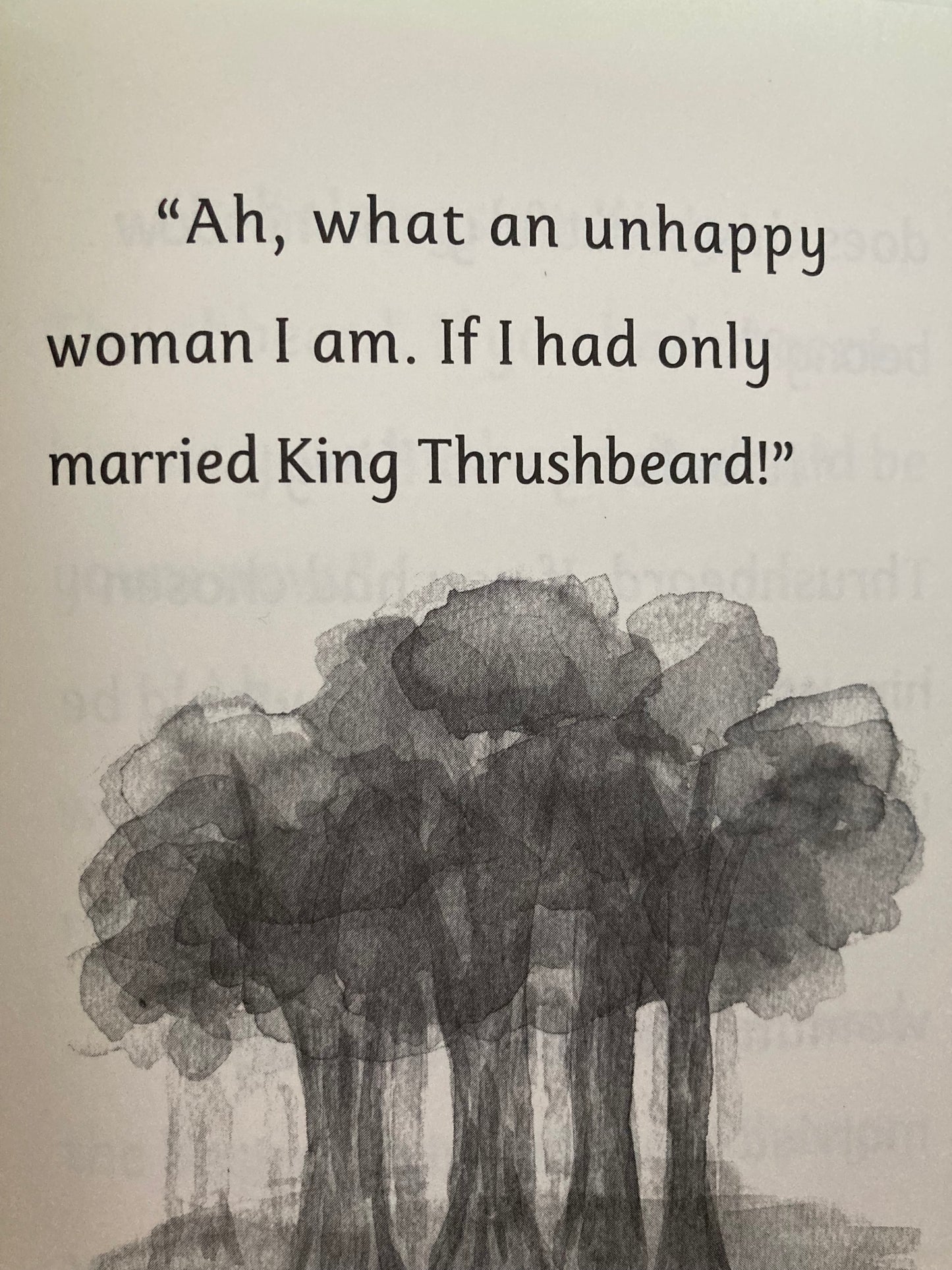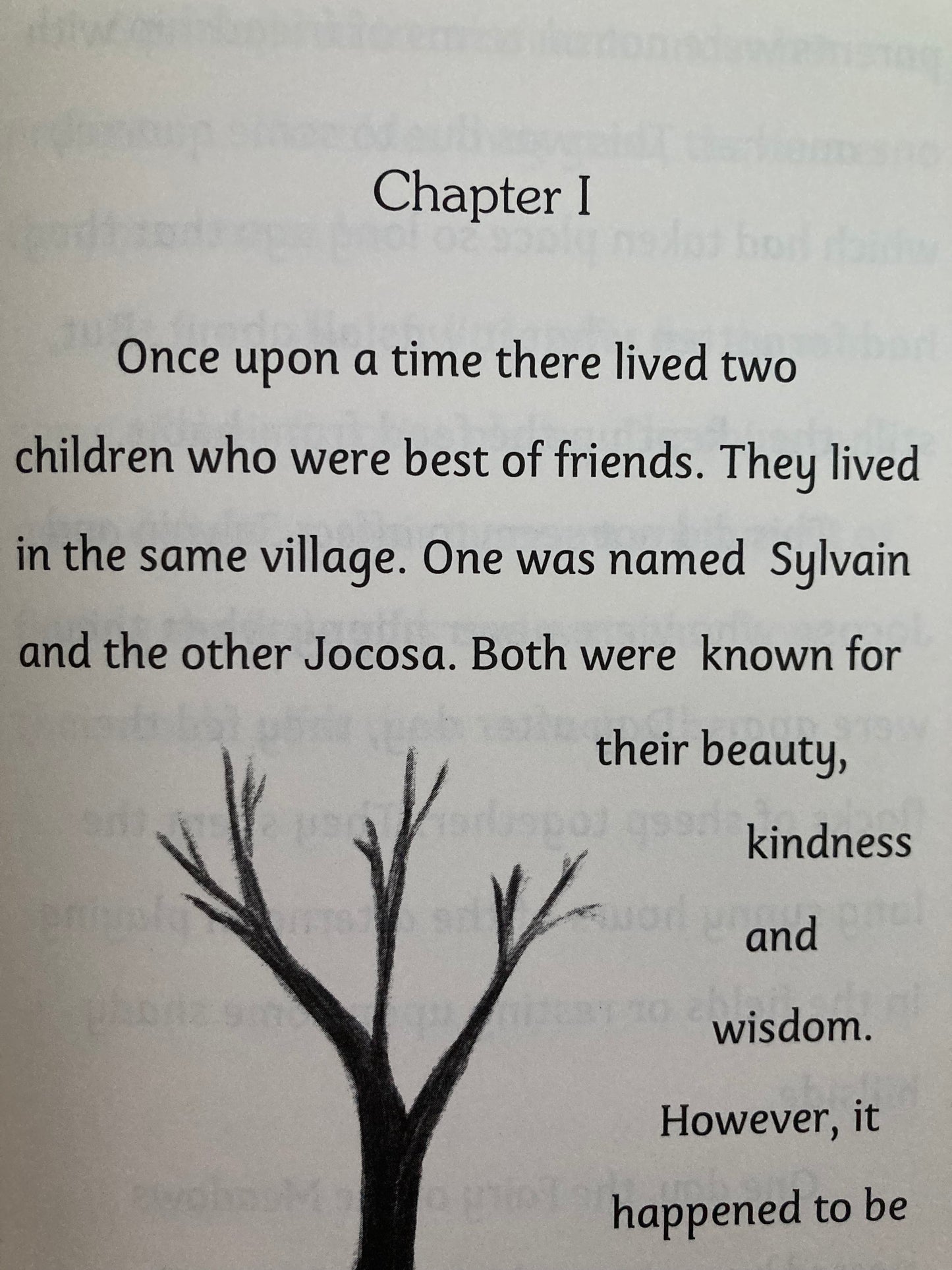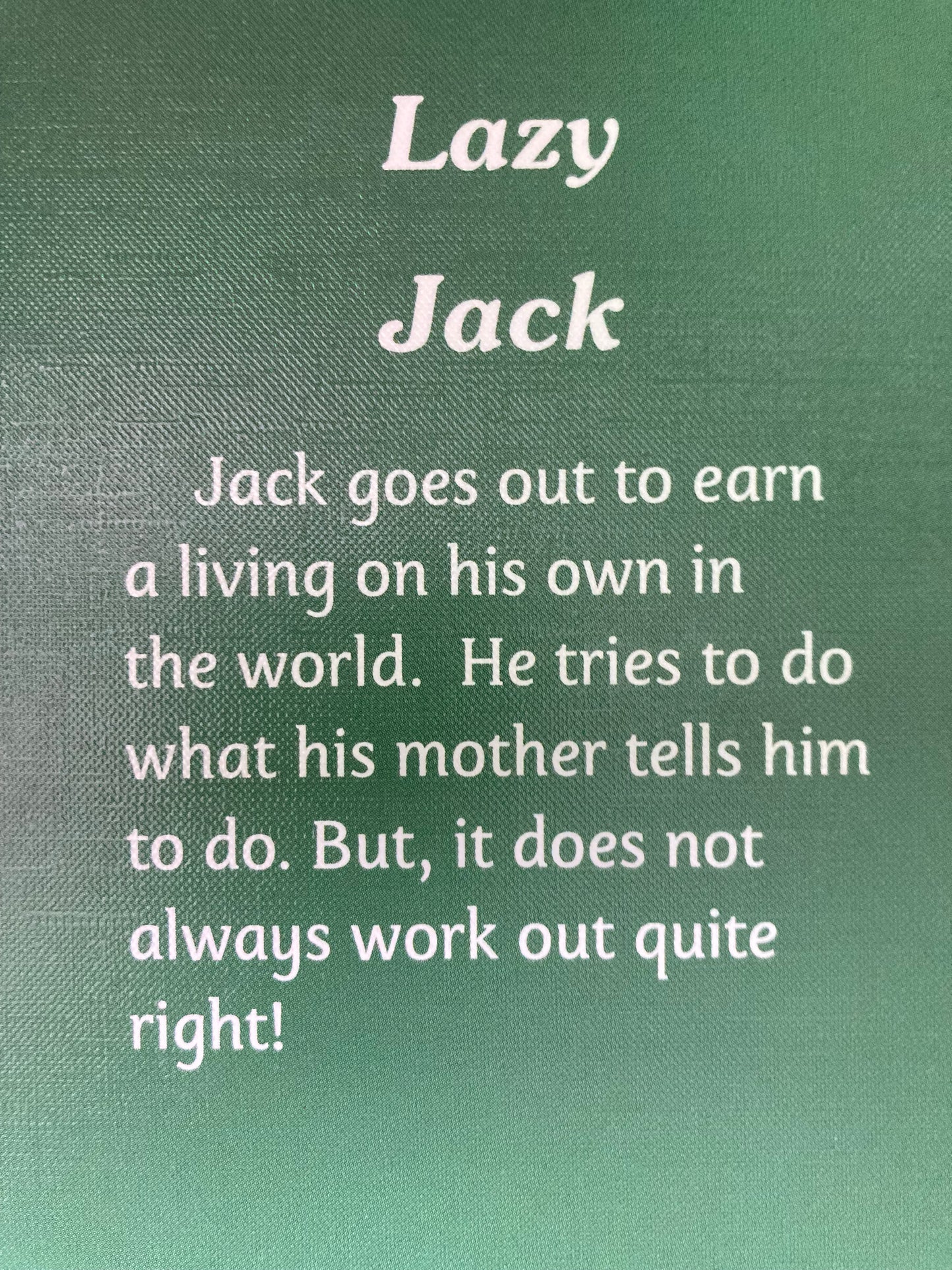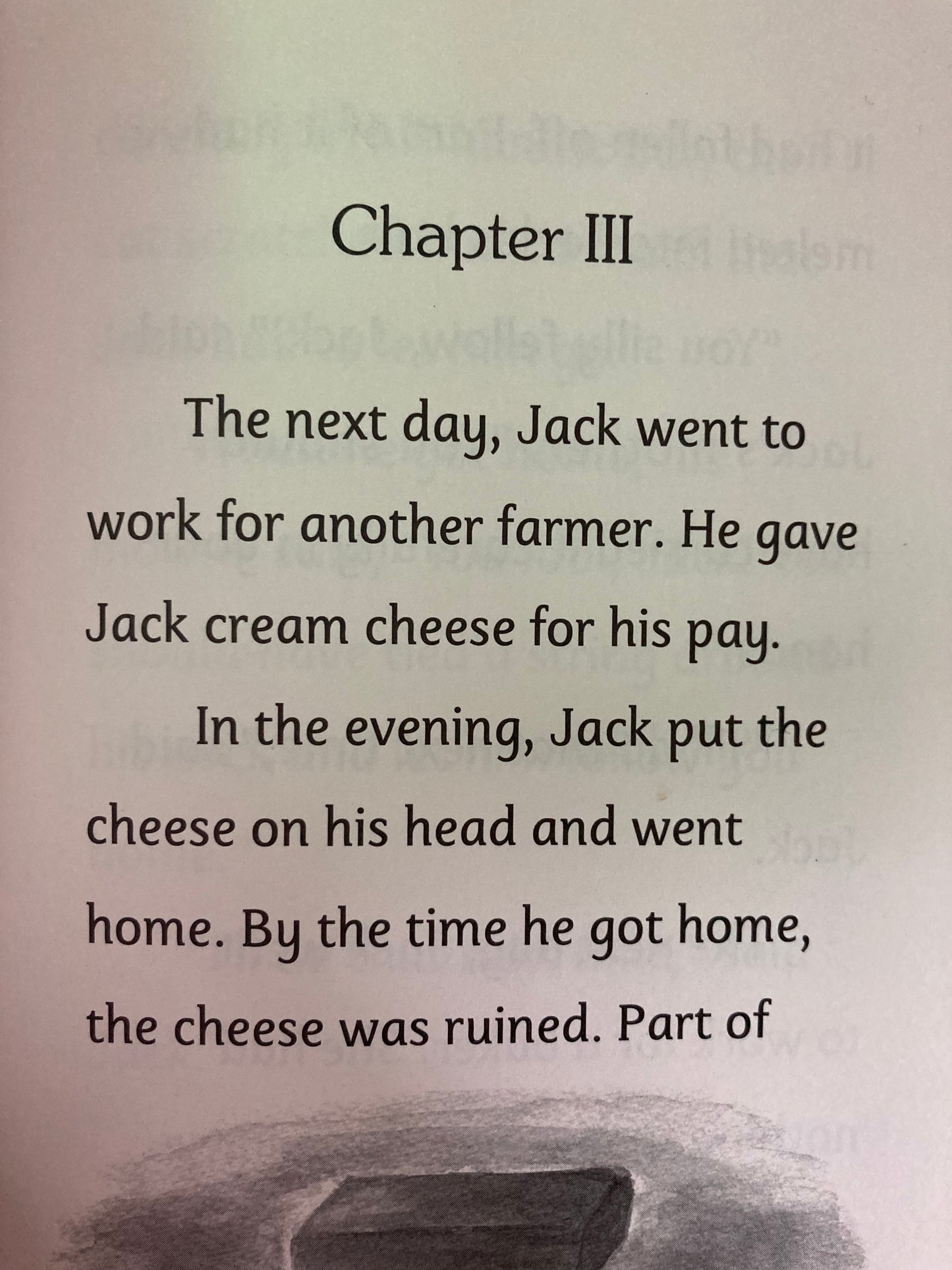 Inspiring Children, and their Families, through Play, Art and Reading. Always, with a love of Nature.