Regular price
Sale price
$21.00 USD
Unit price
per
Sale
Sold out
Share
Without doubt, this is the most comprehensive book on homeopathic pediatrics.
HOMEOPATHIC MEDICINE FOR CHILDREN AND INFANTS is a complete guide to the correct use of homeopathy at home. Included are recommended remedies for the treatment of more than seventy-five common physical, emotional, and behavioral conditions of babies and young children. As well as valuable information on the essential medicines that all parents should have in their home medicine kits.

NOTE: Very importantly, the book very clearly outlines when medical care is necessary and when it is safe to use homeopathy yourself.  This book provides guidelines for when medical care is indicated immediately, when medical care should be sought within 24 hours, or when medical care should be sought "sometime soon" (but no immediacy is required).  These guidelines can be very helpful to individuals and to parents.
Written by Dana Ullman the founder of Homeopathic Educational services, and co-author of Everybody's Guide to Homeopathic Medicines, with over 250,000 copies sold since 1984. Click here, www.homeophathic.com for more help and information. "Making Homeopathy user-friendly since 1975!"
First published in 1992. Softcover. View Everybody's Guide to Homeopathic Medicines. Sold separately.
View full details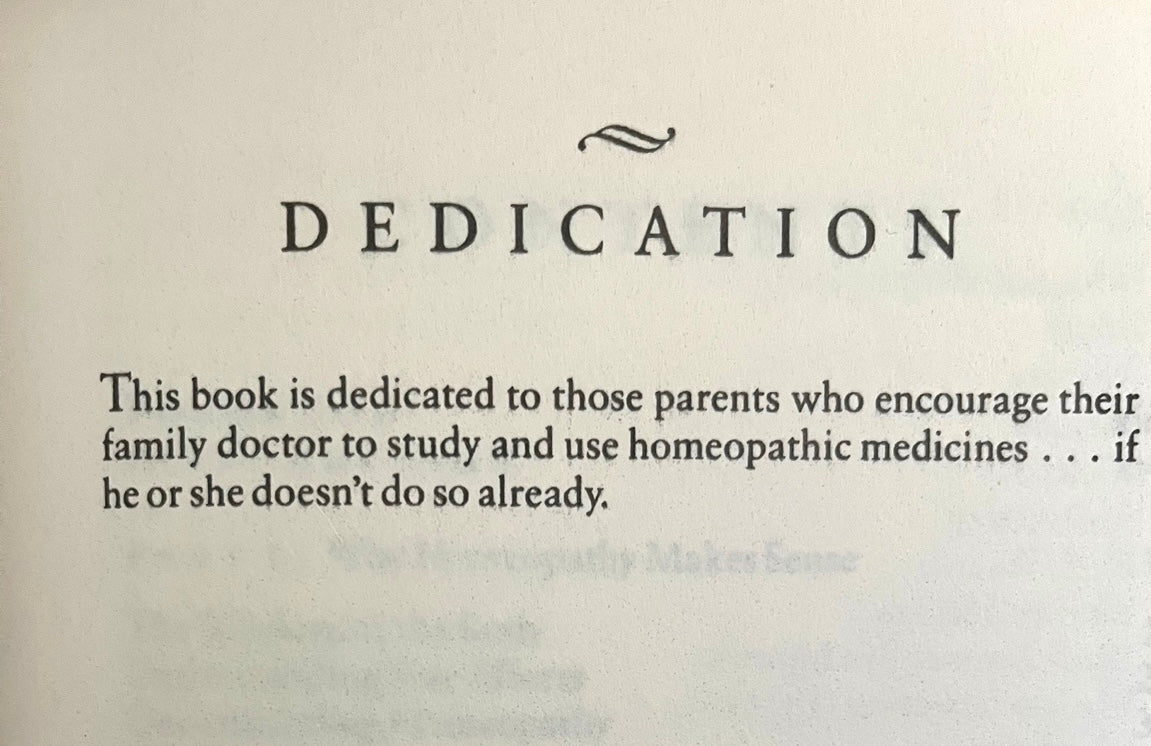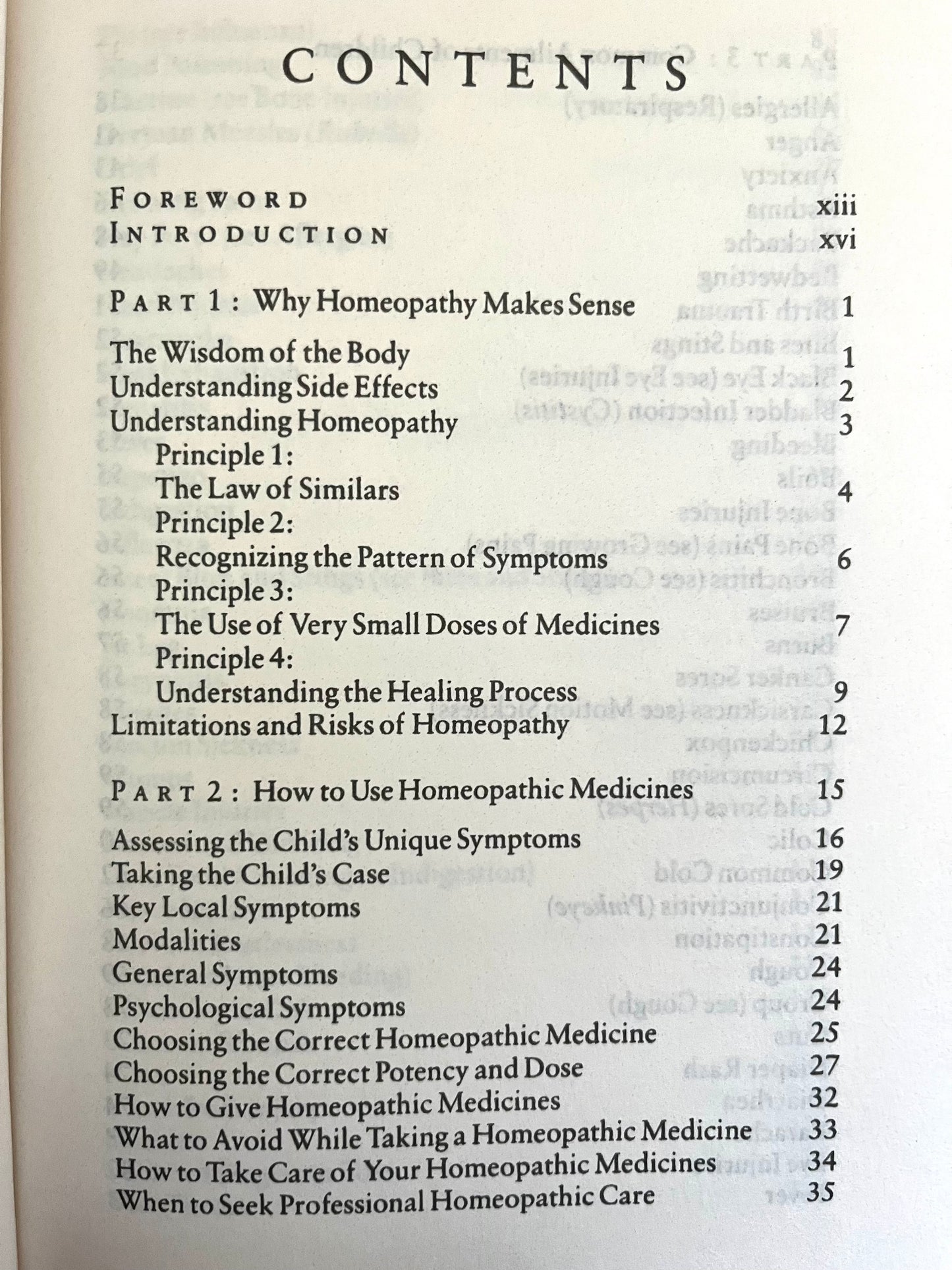 Inspiring Children, and their Families, through Play, Art and Reading. Always, with a love of Nature.