Regular price
Sale price
$22.00 USD
Unit price
per
Sale
Sold out
Share
An exquisitely illustrated retelling of the Hans Christian Andersen story "The Fir Tree", in a beautifully embossed keepsake edition.

In a forest far away from the hustle and bustle of town grows the Fir Tree. The meadow he lives in is beautiful and serene, but the Fir Tree yearns for the excitement of the outside world. His friend the Robin brings him gifts and tells him stories of the places she's been, the people she's flown over, and the many things men construct out of wood. The Fir Tree dreams of adventure and wishes to be something more. He imagines a new life as a ship's mast, traveling the world by sea. When men come to the meadow with axes one day and cut him down, the Fir Tree is eager to be chosen for a new purpose. But the Robin worries. What will become of her strong, beautiful friend?
In a lyrical story of friendship and rebirth, Jason Jameson brings a Christmas classic to beautiful new life in his re-telling of THE ROBIN AND THE FIR TREE.
View other stories for Children about Friendship in unlikely places, and believing in yourself! Click here.
Heavy Leather-like embossed cover, with cut-out around the robin. A keepsake edition!
View all Fairy Tale Books.
View full details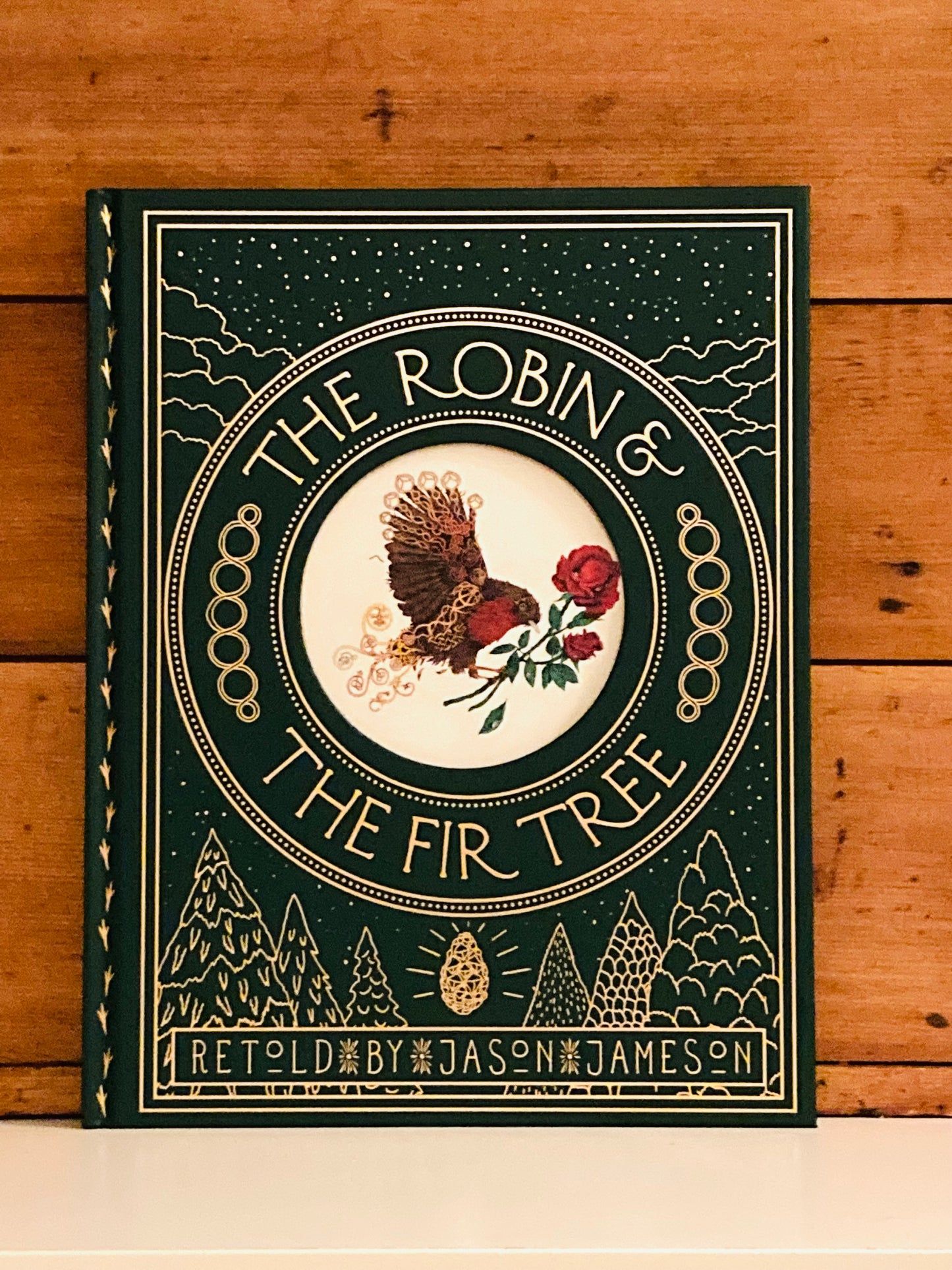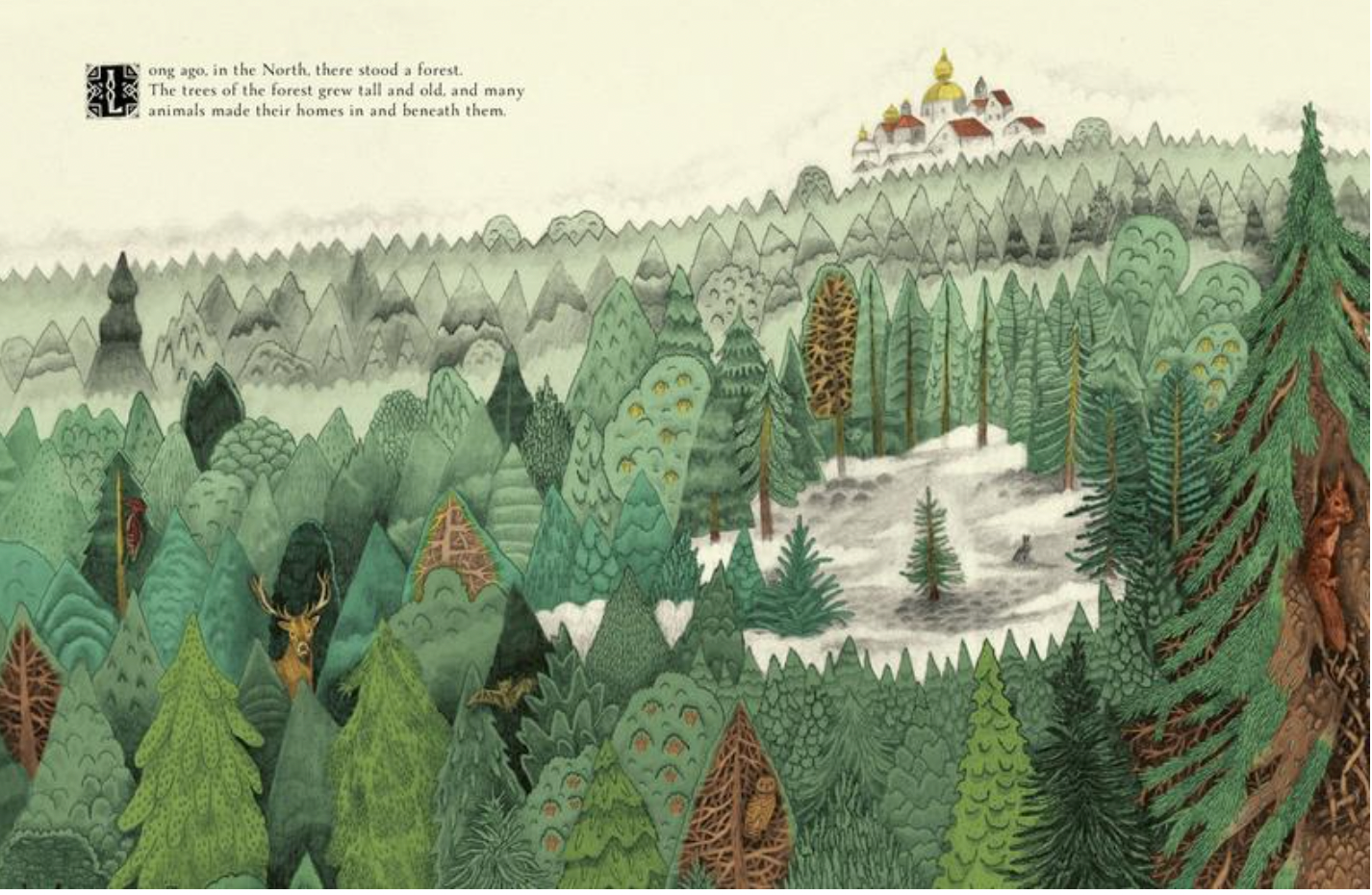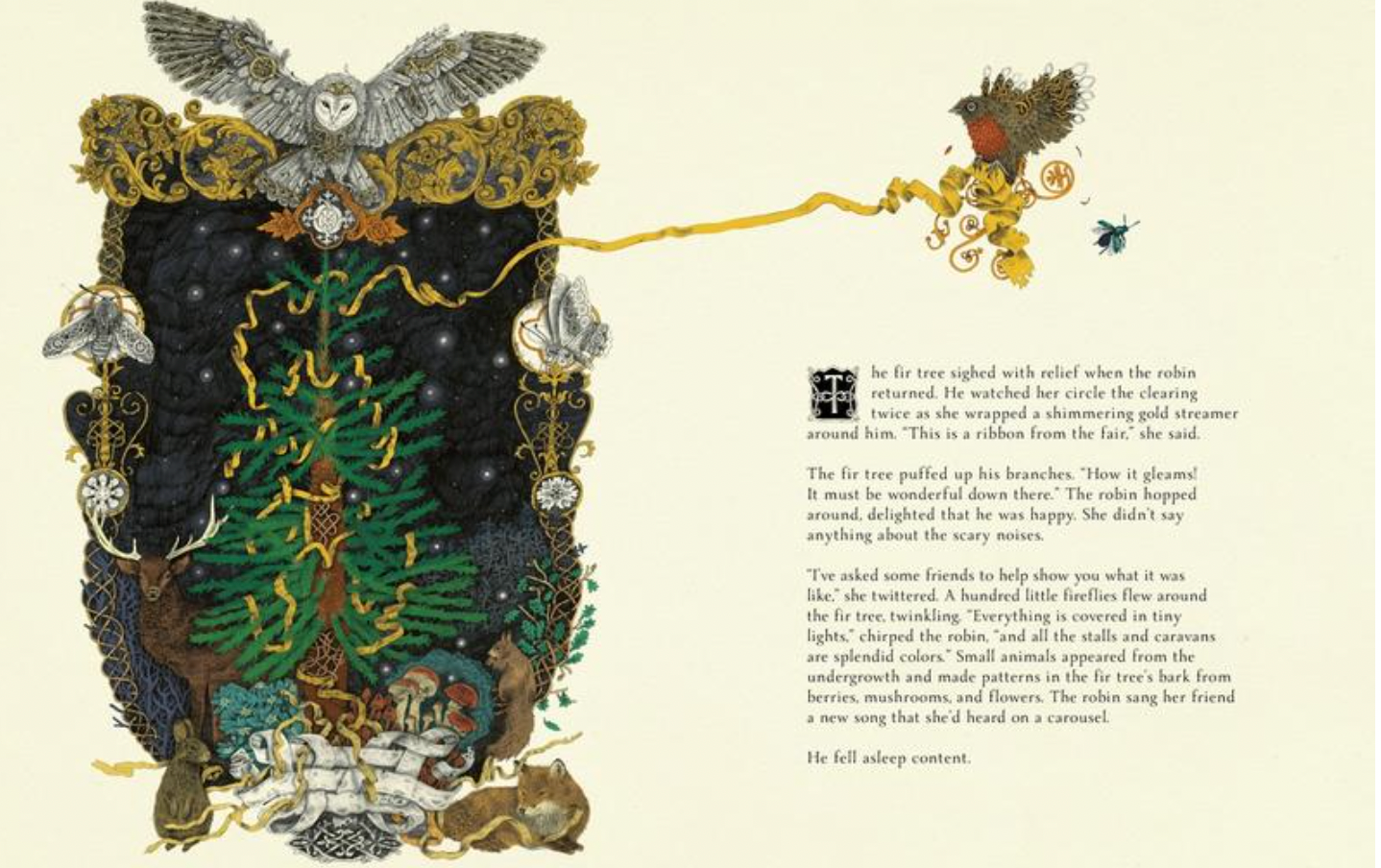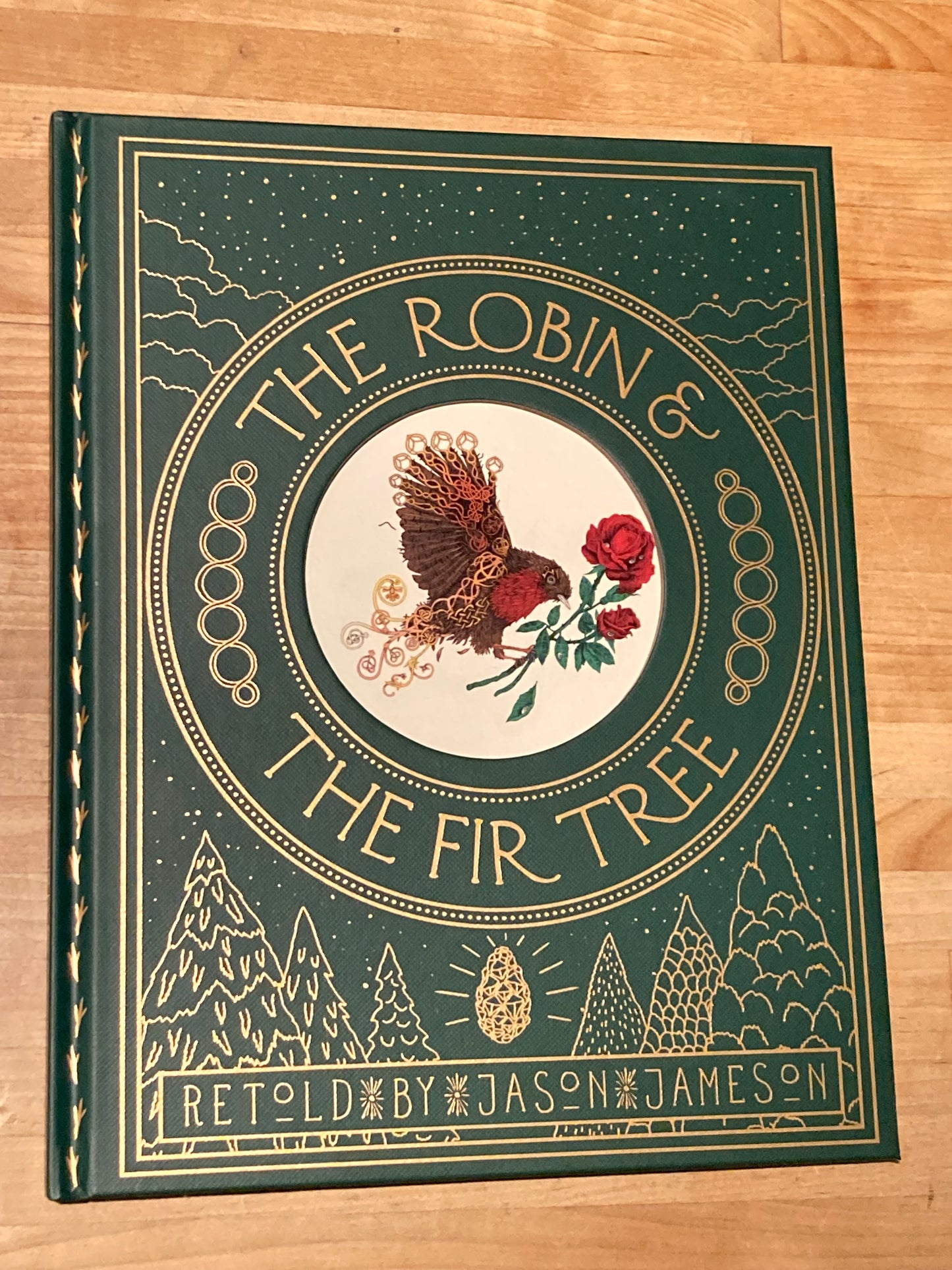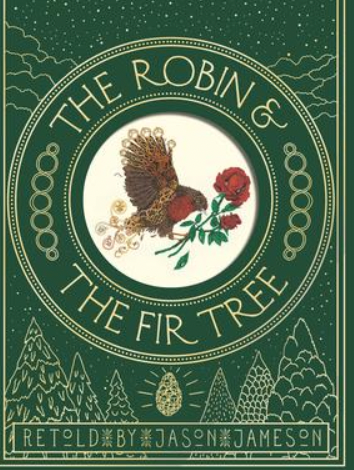 Inspiring Children, and their Families, through Play, Art and Reading. Always, with a love of Nature.