Regular price
Sale price
$44.00 USD
Unit price
per
Sale
Sold out
Share
New! Representing some of Canada's most iconic wild animals, from 10 different ECO-ZONES ACROSS CANADA! From the Pacific Coast to the Atlantic, and North to Hudson Bay! Exclusive Puppet Sets of Folkmanis MINI HAND FINGER PUPPETS. With fun facts information cards on each of the animals. Their adventure only awaits imagination!
Your ANIMALS OF THE LAURENTIAN FOREST of the Canadian Shield: 5 Puppets. The mini MINK . The mini GREAT HORNED OWL. The mini BROWN BAT. The mini JACK RABBIT. The mini BLACK BEAR. These wild animals are commonly seen in the Laurentian forests of Northern Quebec, and the rocky shores all throughout the Canadian Shield (also known as the Boreal Shield). FUN FACT: The BLACK BEAR might be Canada's most commonly sighted large wild animal. They live across the country, in every province and territory (except the Arctic region), and are not bothered by people!
FUN FACT: The BROWN BAT can eat 1000 mosquitoes an hour! Put up a bat house to encourage them to move in. 
Folkmanis soft, life-like MINI HAND FINGER PUPPETS, encourage imaginative, open-ended play, endearing hugs and snuggly companionship. Each soft, life-like mini puppet fits securely onto a child's finger from the underside of the animal's belly...Bringing them to life!
The Folkmanis MINI collection of Animals and Birds measure 12-15cm (5-6inches). The mini Baby Bunny shown here is for size comparison, not part of this set. The mini Baby Bunny is part of the MINI SPRING BABY ANIMALS Puppet Set.
Look for our exclusive line of ANIMAL PUPPET SETS with Folkmanis MINI Puppets: Backyard Birds. Wild Animals from different ECO-ZONES ACROSS CANADA: Wild Animals of Atlantic Maritime Forests. And more. Sold separately.
Larger full-size Folkmanis HAND PUPPETS are available in this Soft Toy Puppet Collection. Also sold separately.
View full details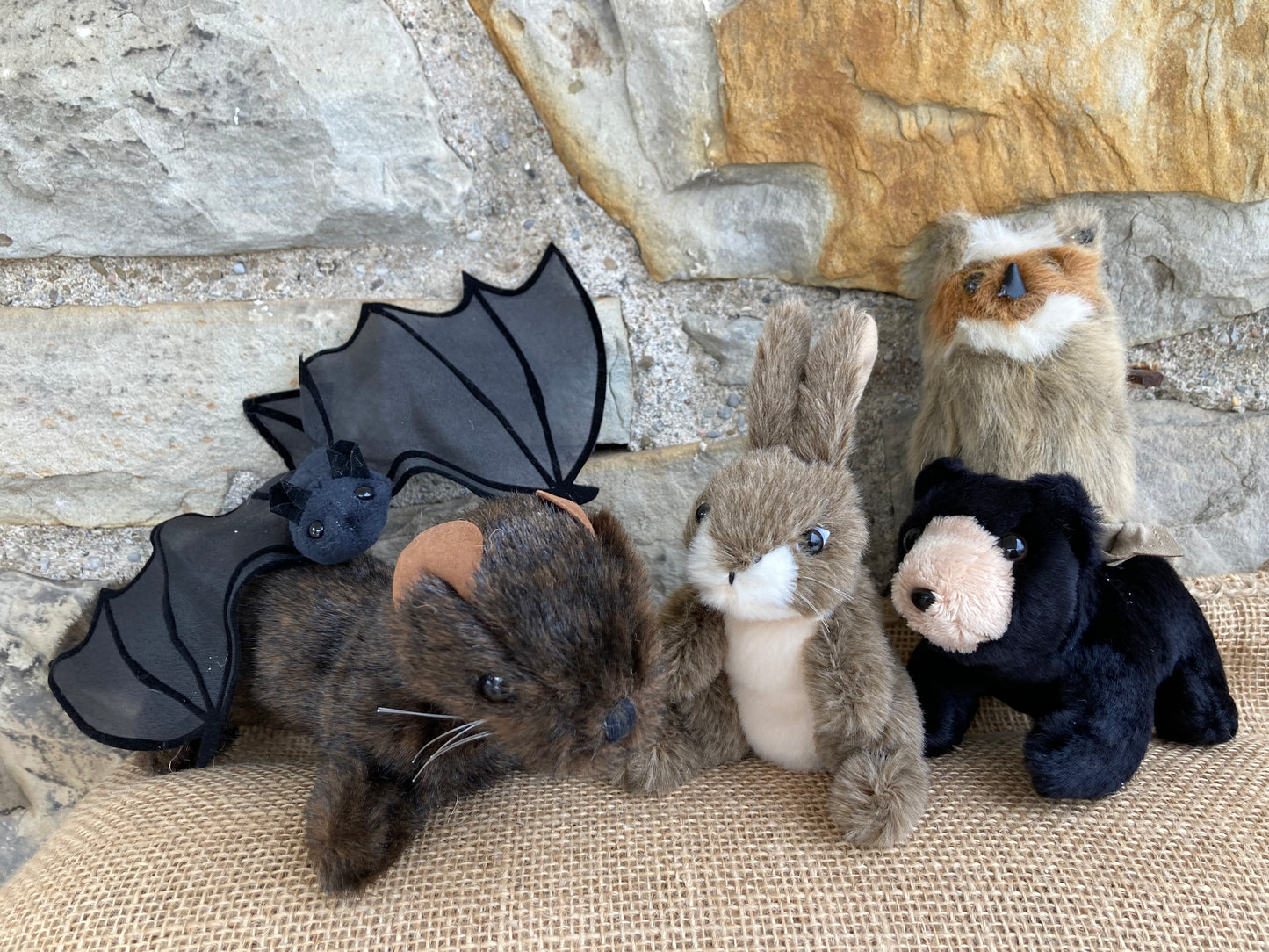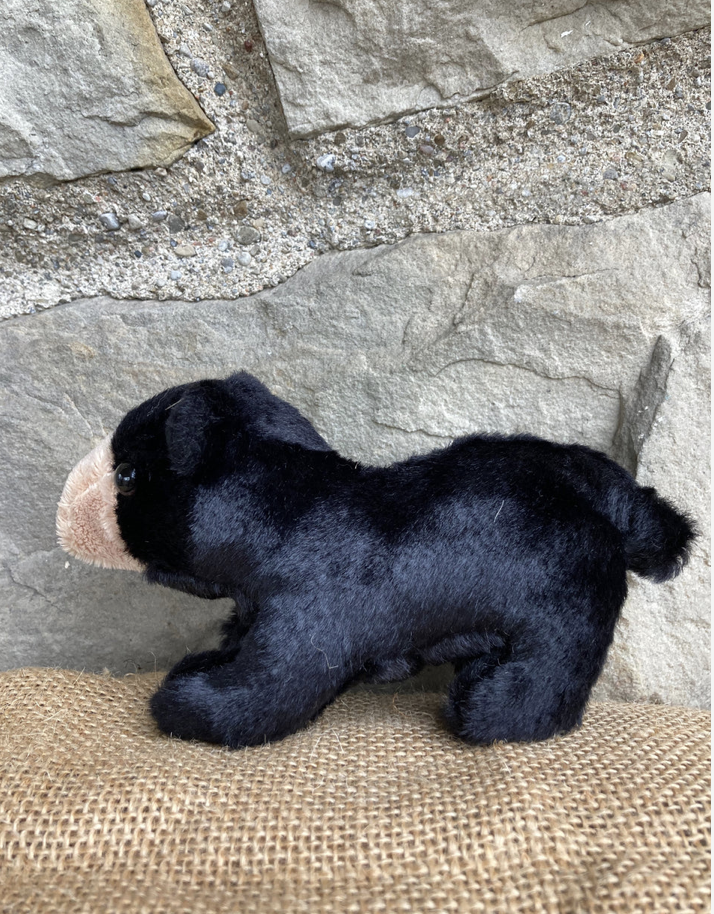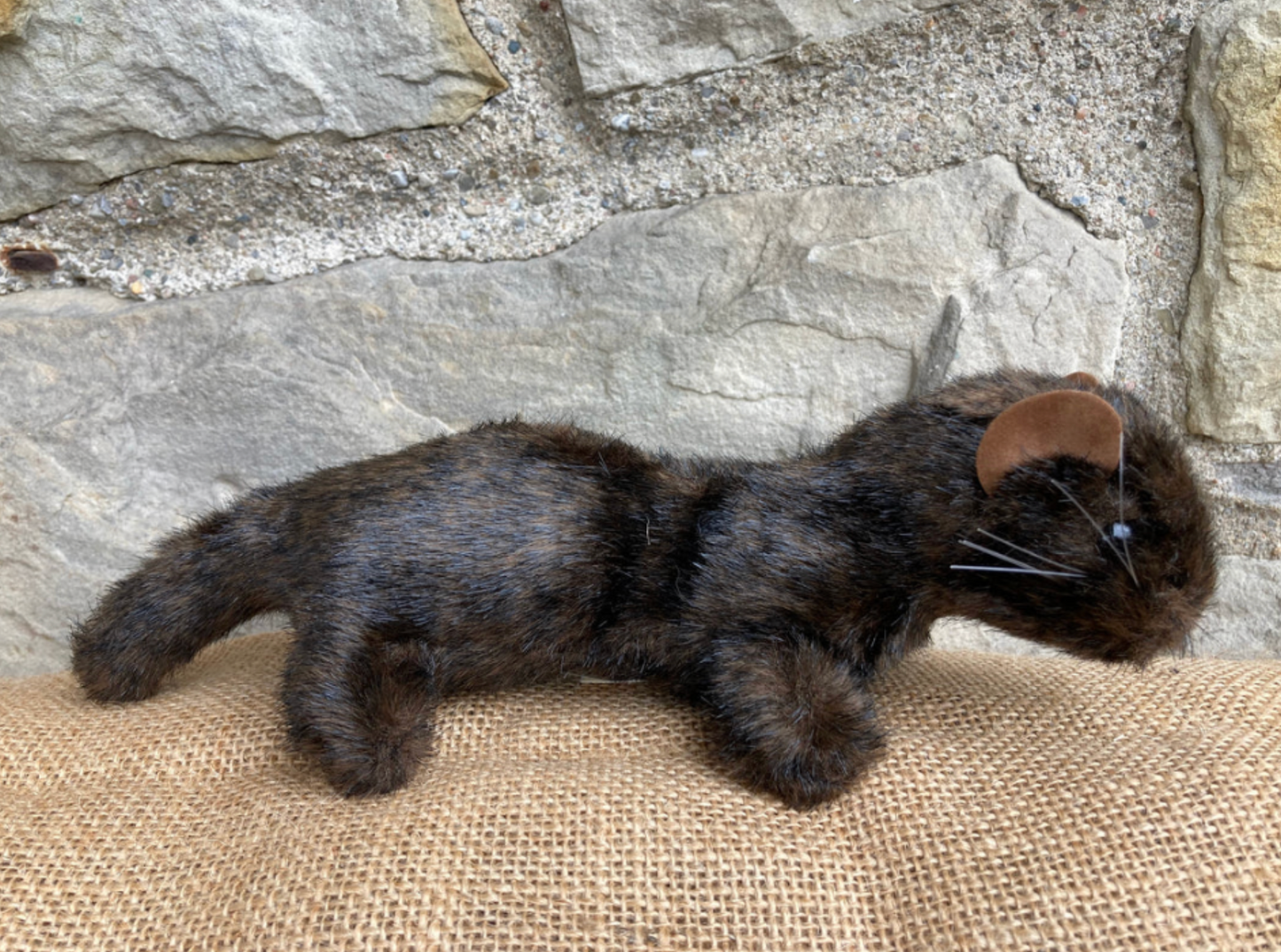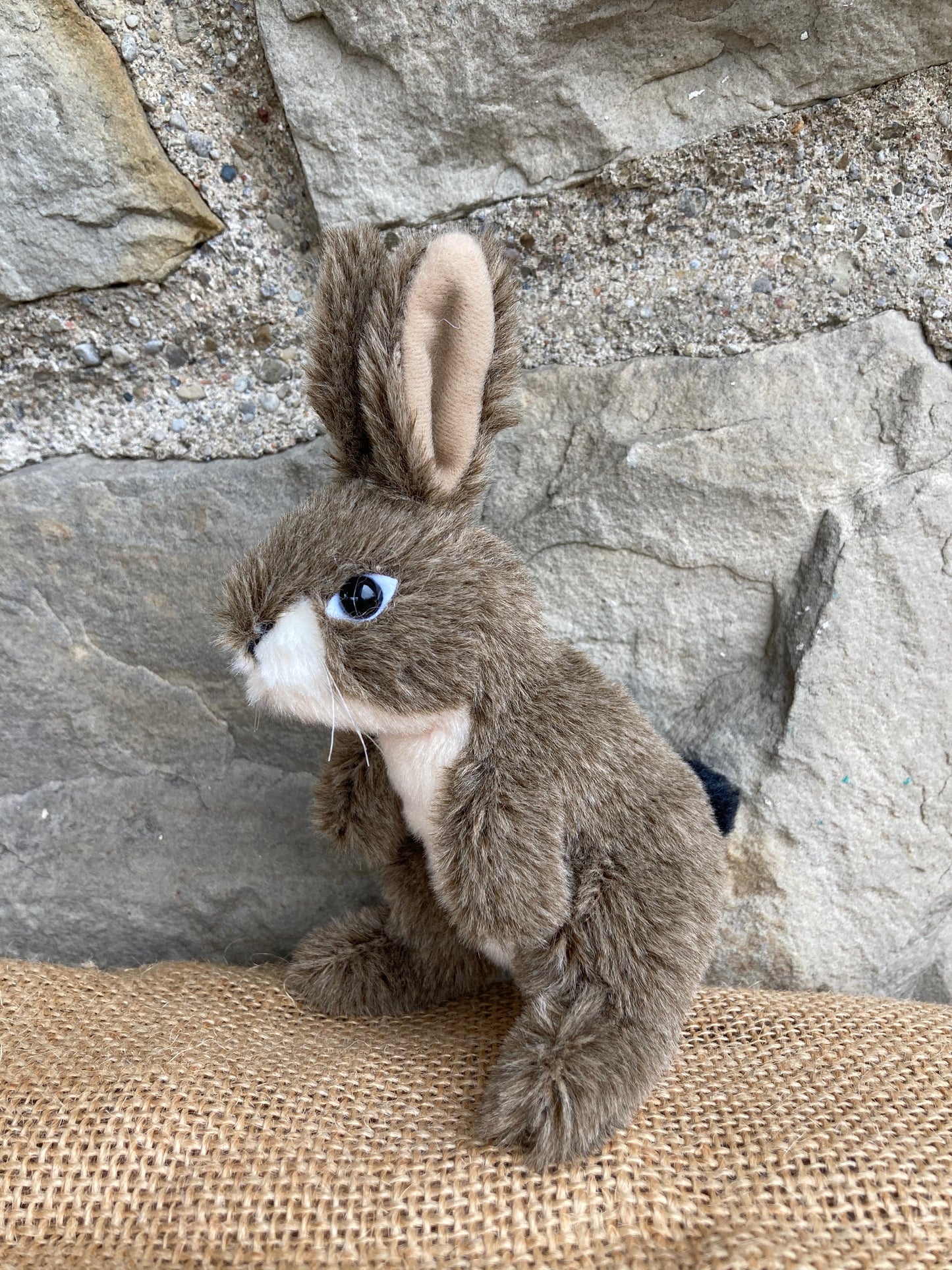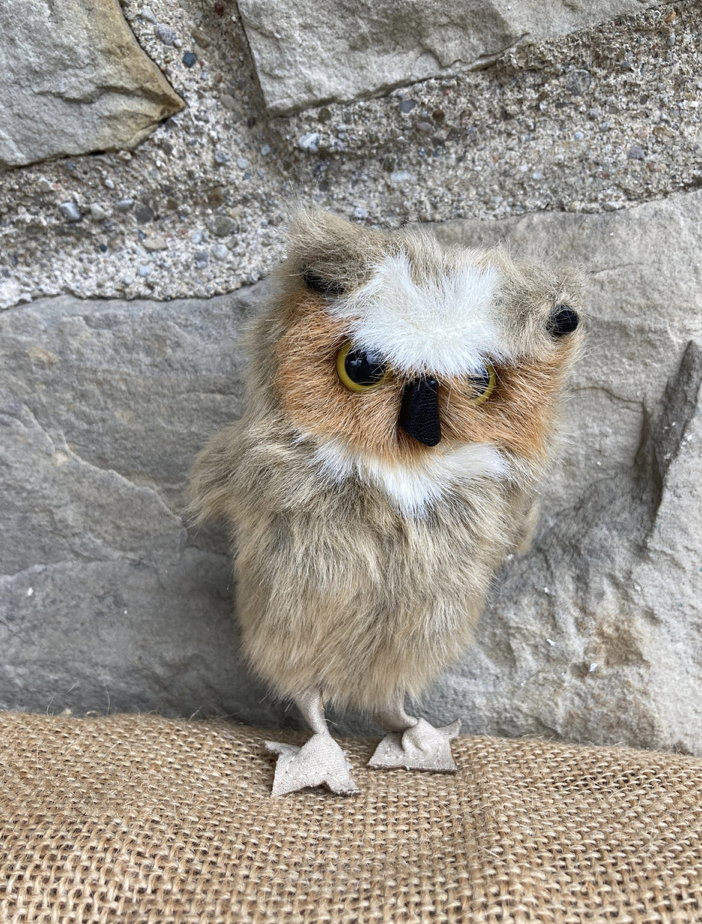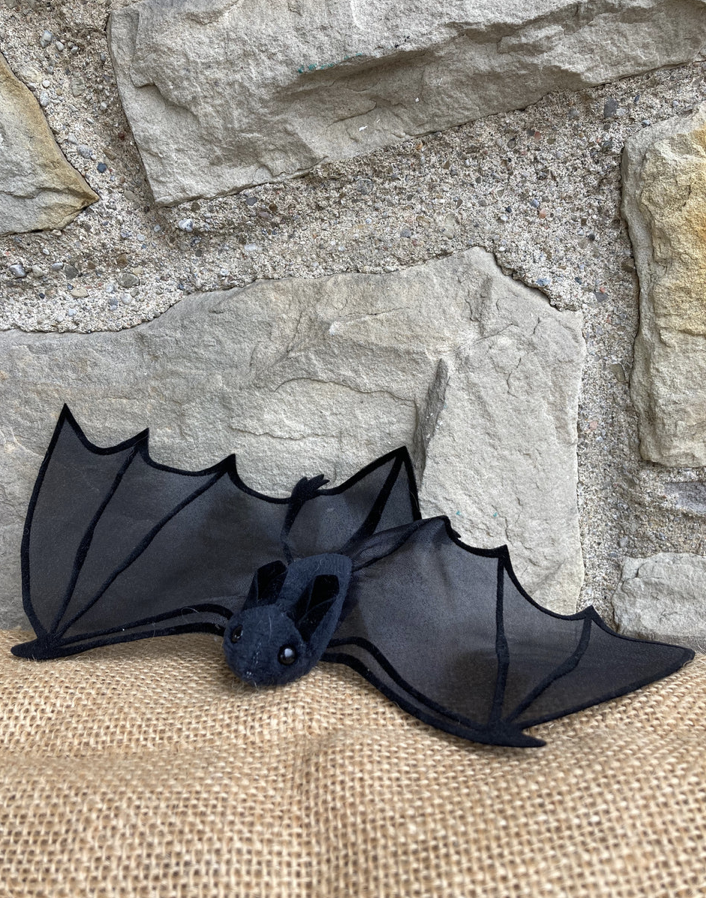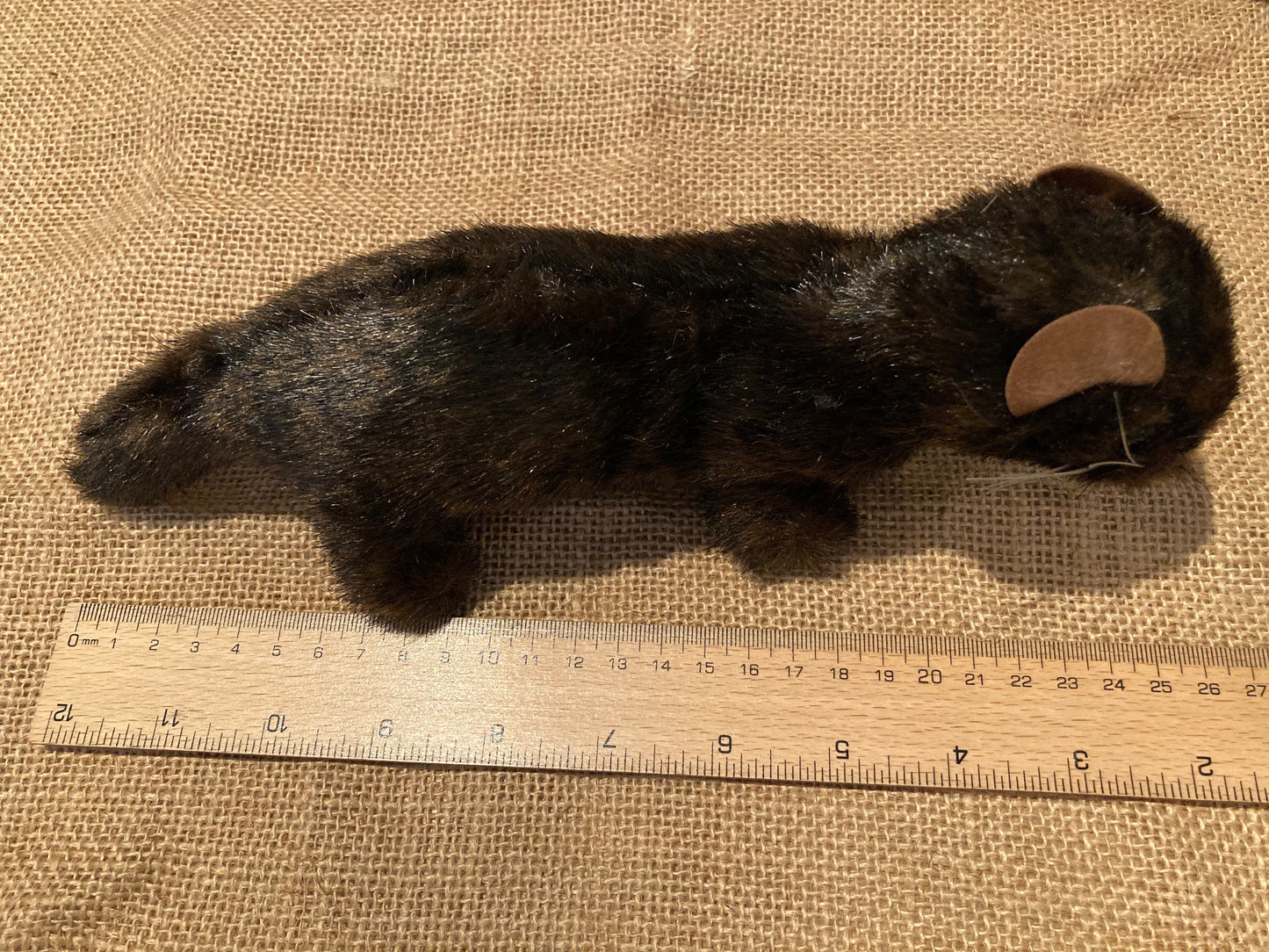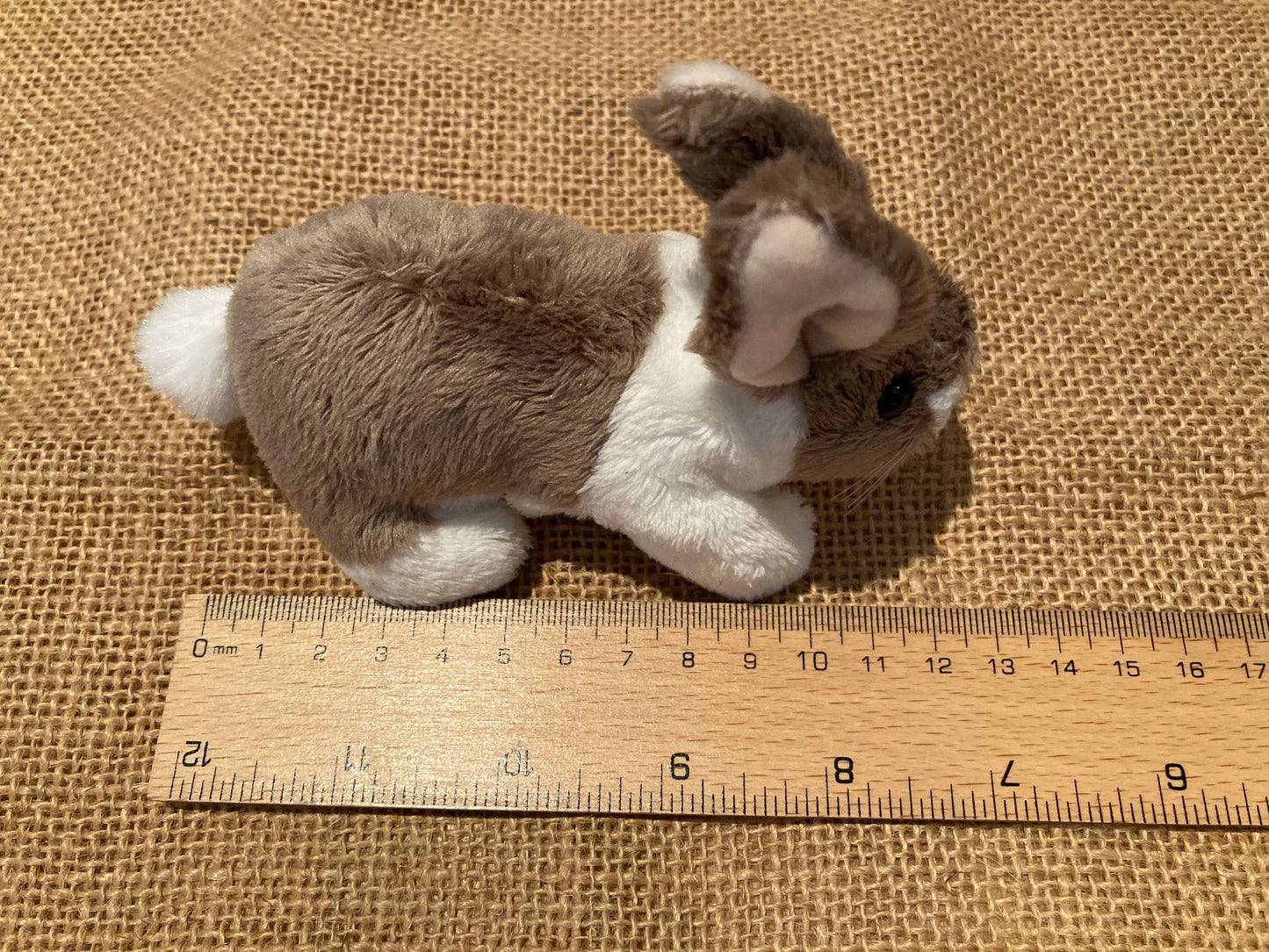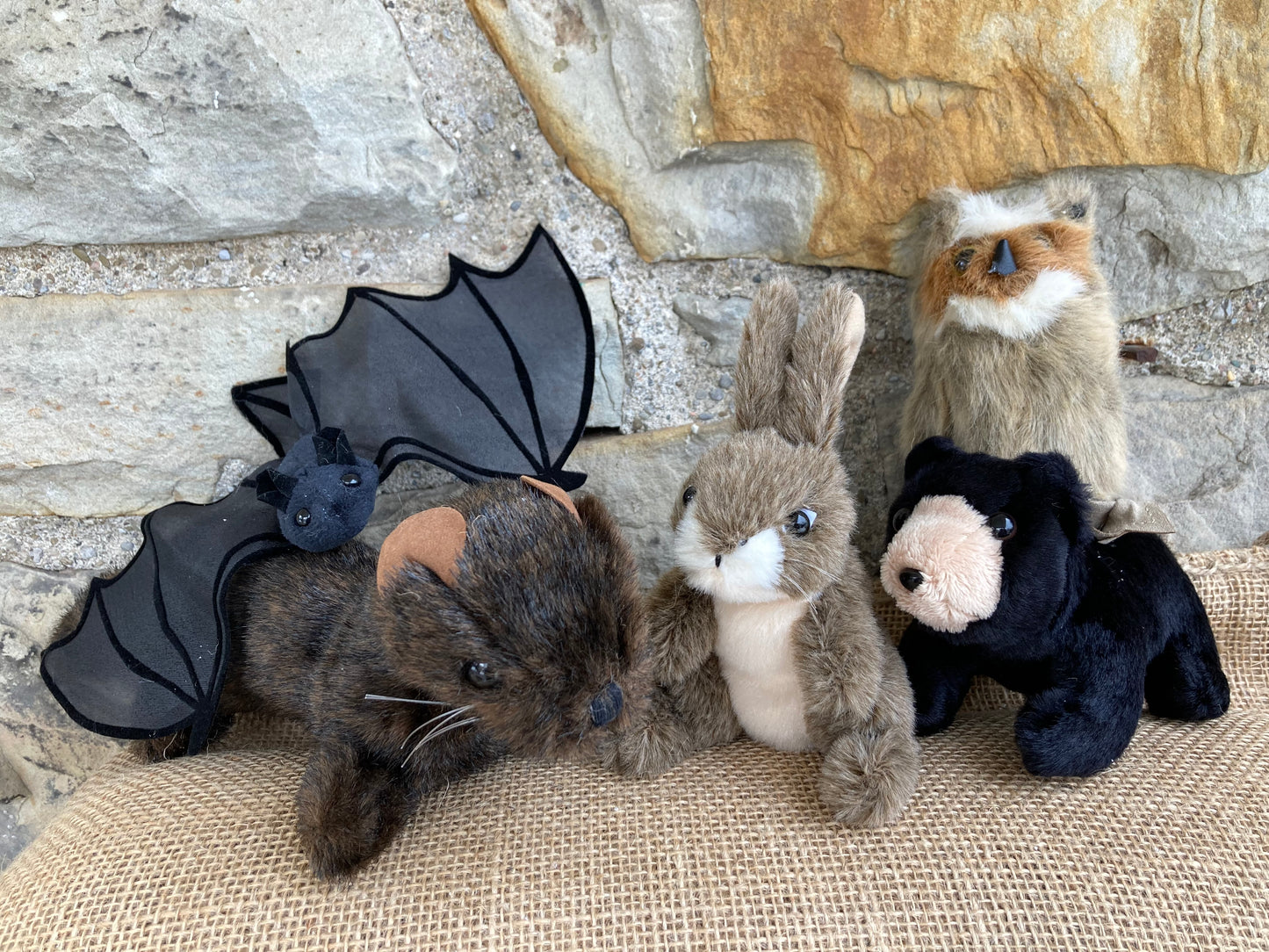 Inspiring Children, and their Families, through Play, Art and Reading. Always, with a love of Nature.